VEMAG
ONLINE-LIVE-SESSIONS

YOUR PRODUCT, YOUR DEMONSTRATION, LIVE AND INTERACTIVE

ASK YOUR QUESTIONS TO OUR EXPERTS

FACE TO FACE IN REAL TIME
ONLINE MACHINE DEMONSTRATIONS IN REAL TIME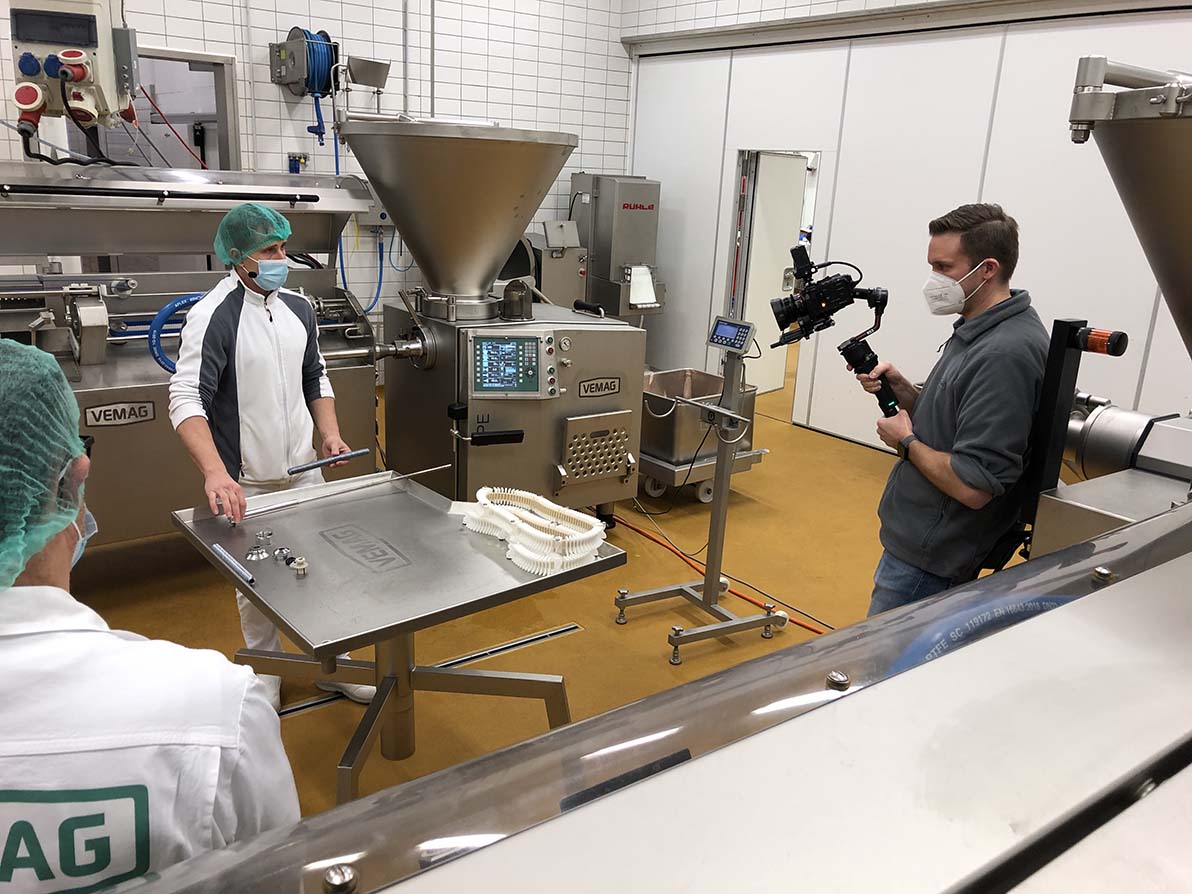 You want to see our technology live and in action and be present when our machines manufacture your product? You would like to benefit from the know-how of our VEMAG experts but cannot travel due to the Covid-19 pandemic?
WELCOME TO OUR DIGITAL STAGE!
In our live sessions, you will gain insight into our customer center and find the right solution for your product together with our specialists:
Online machine demonstrations via live video chat

No matter what application, product or machine, we make it happen

Real processes: from assembly to operation and disassembly of the machine

Preparation of products according to costumer specifications

Interactive live dialog with our experts

Sample shipment possible

Appointments on request
We put your ideas into action: CONTACT US NOW!
"It was great to see the machines in operation and really helpful to have all the features explained. The VEMAG team was very cooperative and friendly, questions were answered immediately – a great alternative to meeting in person. We are convinced that the demonstrated line will facilitate our everyday work."

– Siniora Food Industries (Jordan) – 
"The special thing about the online sessions is that we take time exclusively for you. So we can go really really into detail in our Customer Center and show you exactly your products on our systems and explain the benefits that our systems offer for your production."
– Björn Fechner, Head of Product Management Technology –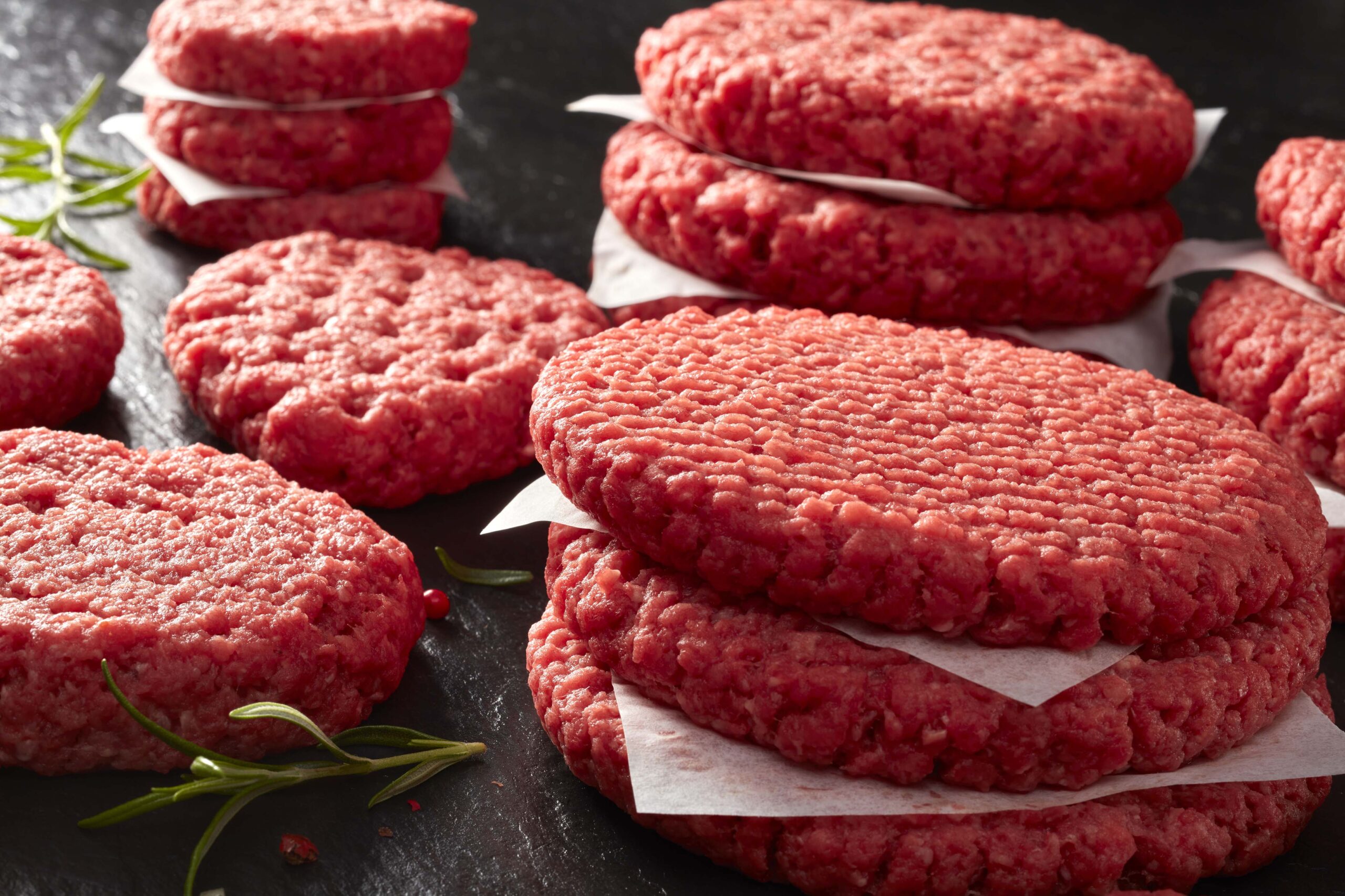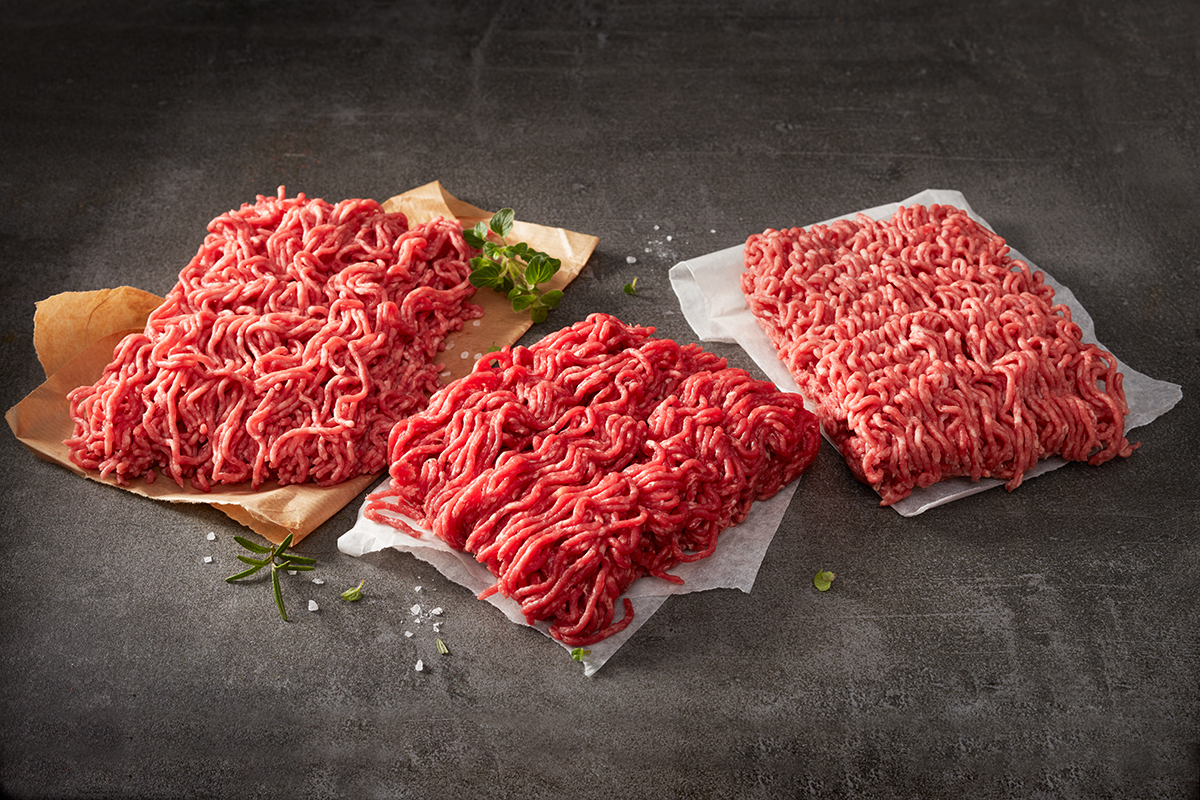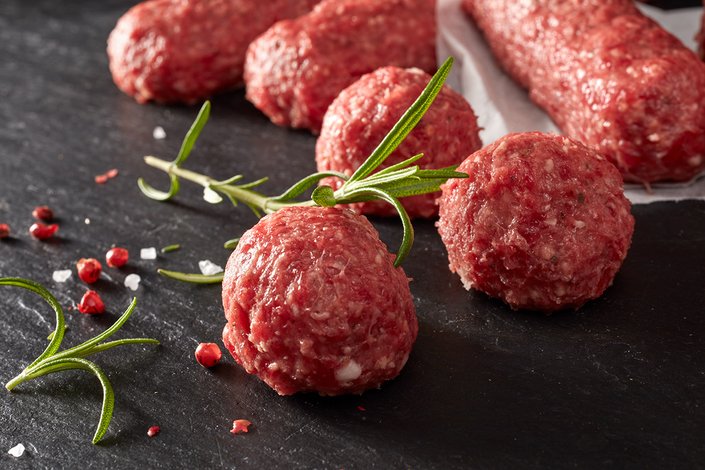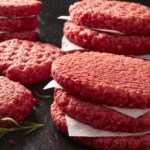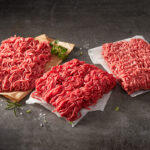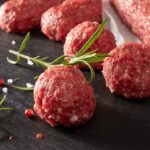 FORMING AND GRINDING PRODUCTS
Industrial-scale production with hand-made quality — easily done with the VEMAG grinding and forming systems. See for yourself and test your products under real manufacturing conditions. Burger-Patties, mince or specialities like Cevapcici – we bring your wishes into shape. 
BOOK YOUR EXCLUSIVE SESSION
SAUSAGES
Are you looking for the ideal solution for your sausage production ? Do you need a tailored solution for maximum efficiency and flexibility? The range of uses of our machines and attachments are just as varied as the range of sausage products. Convince yourself live!
BOOK YOUR EXCLUSIVE SESSION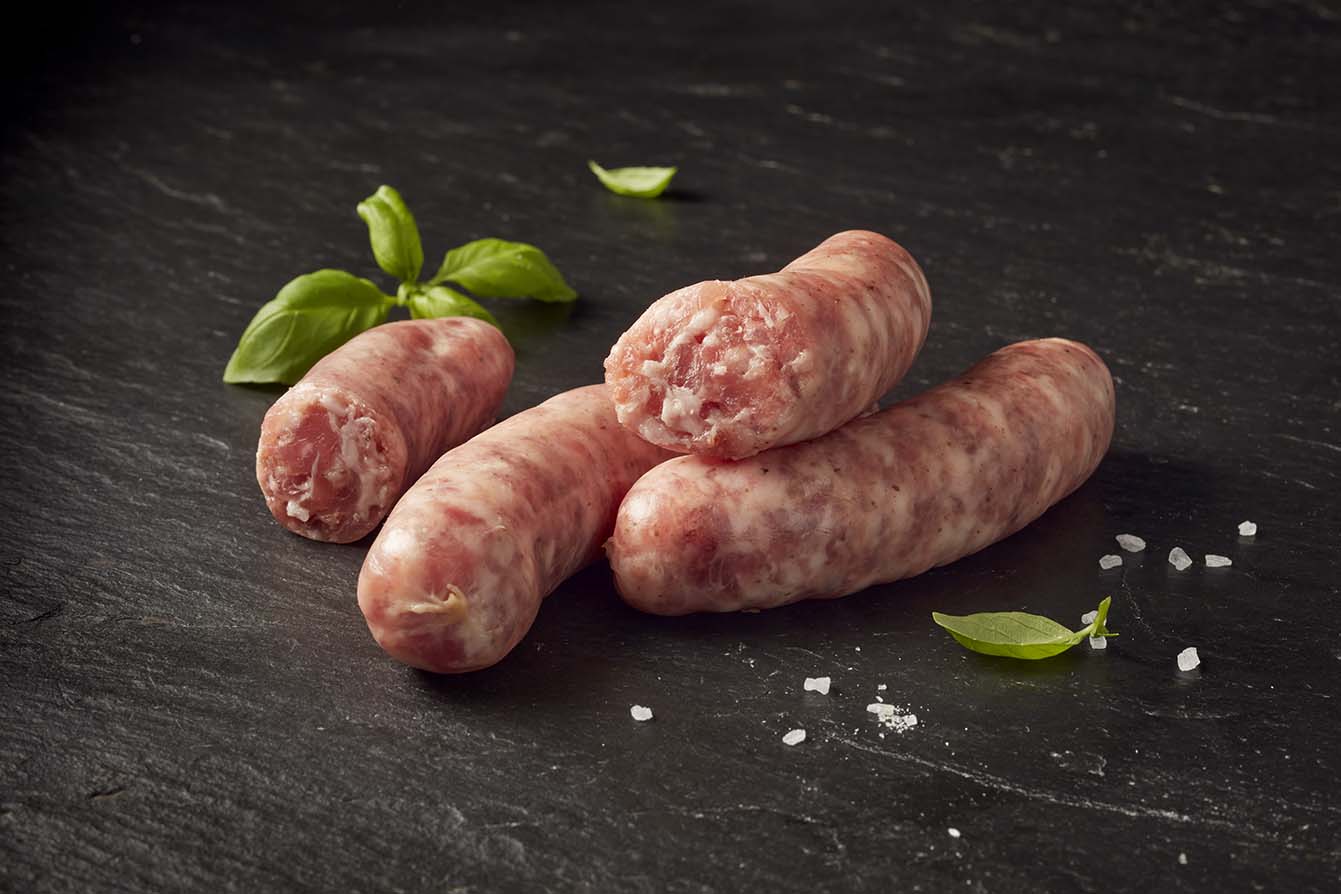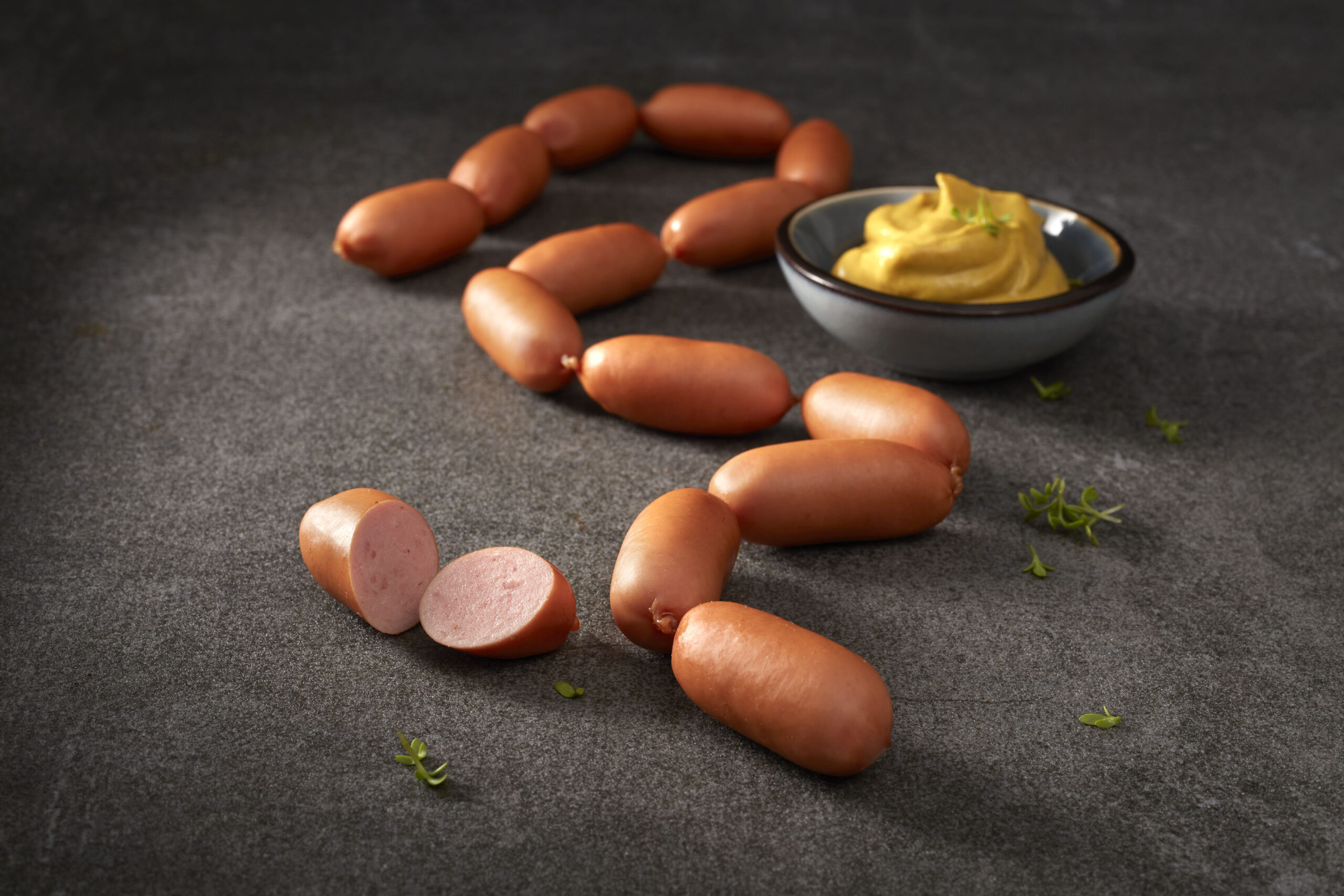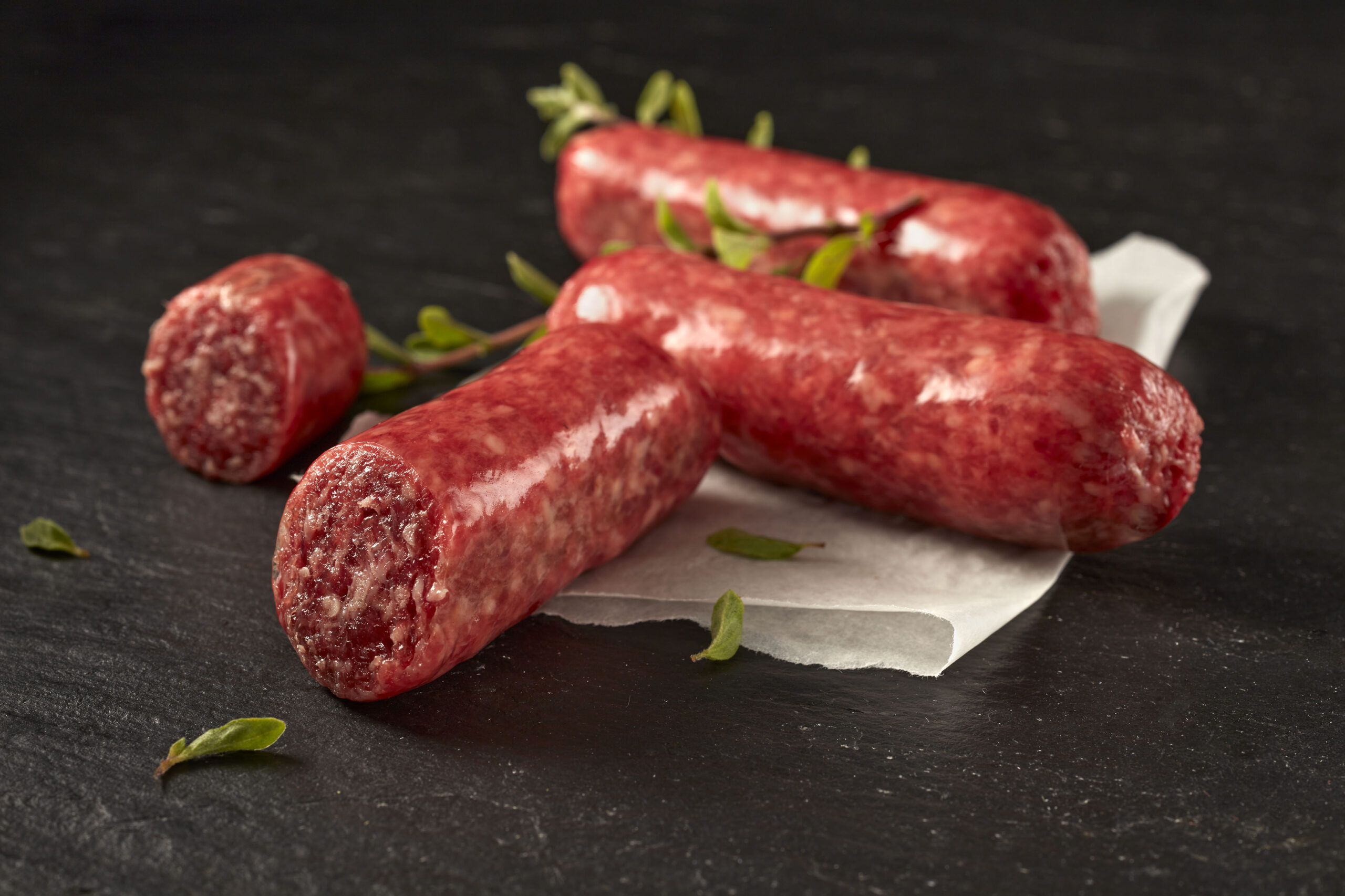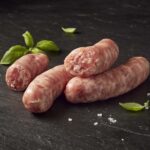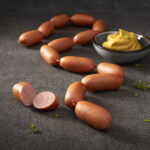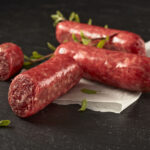 Online-Live-Session Sausage Lines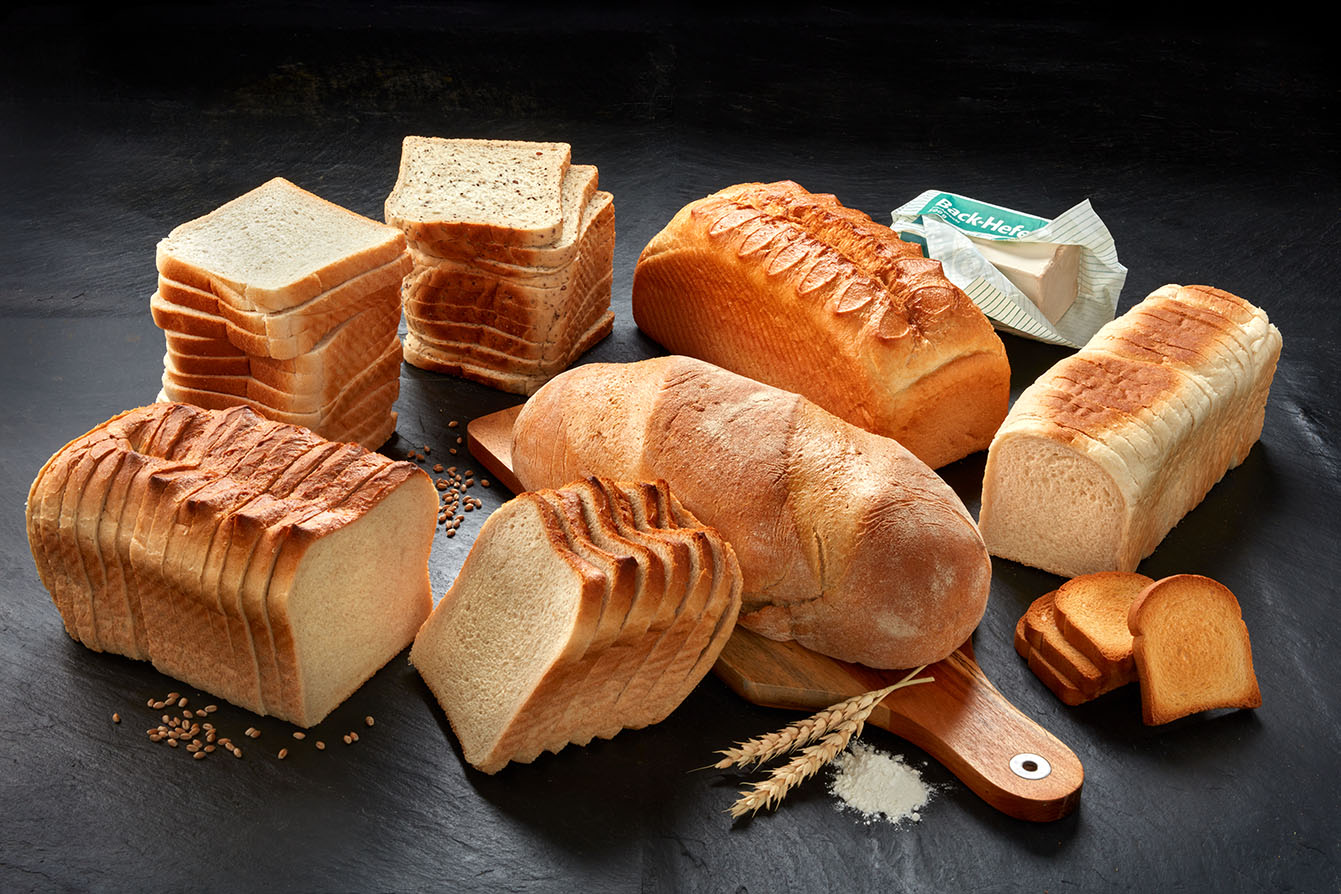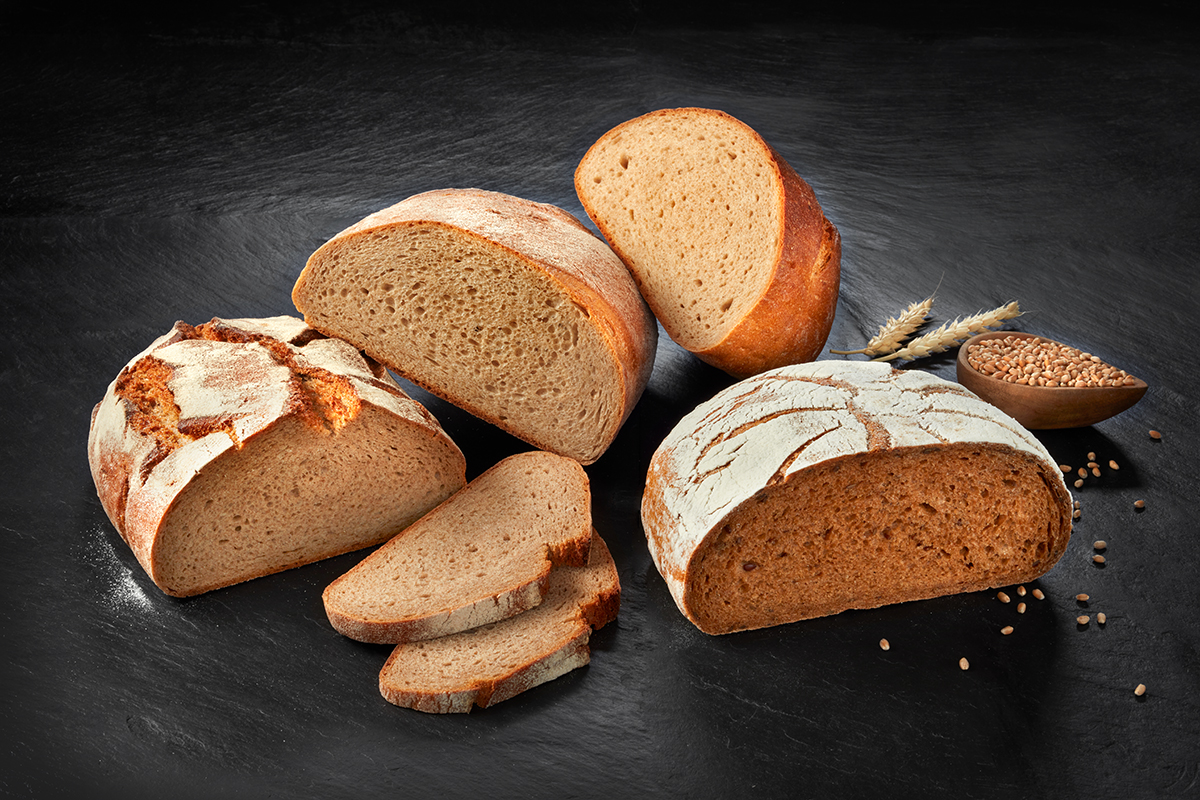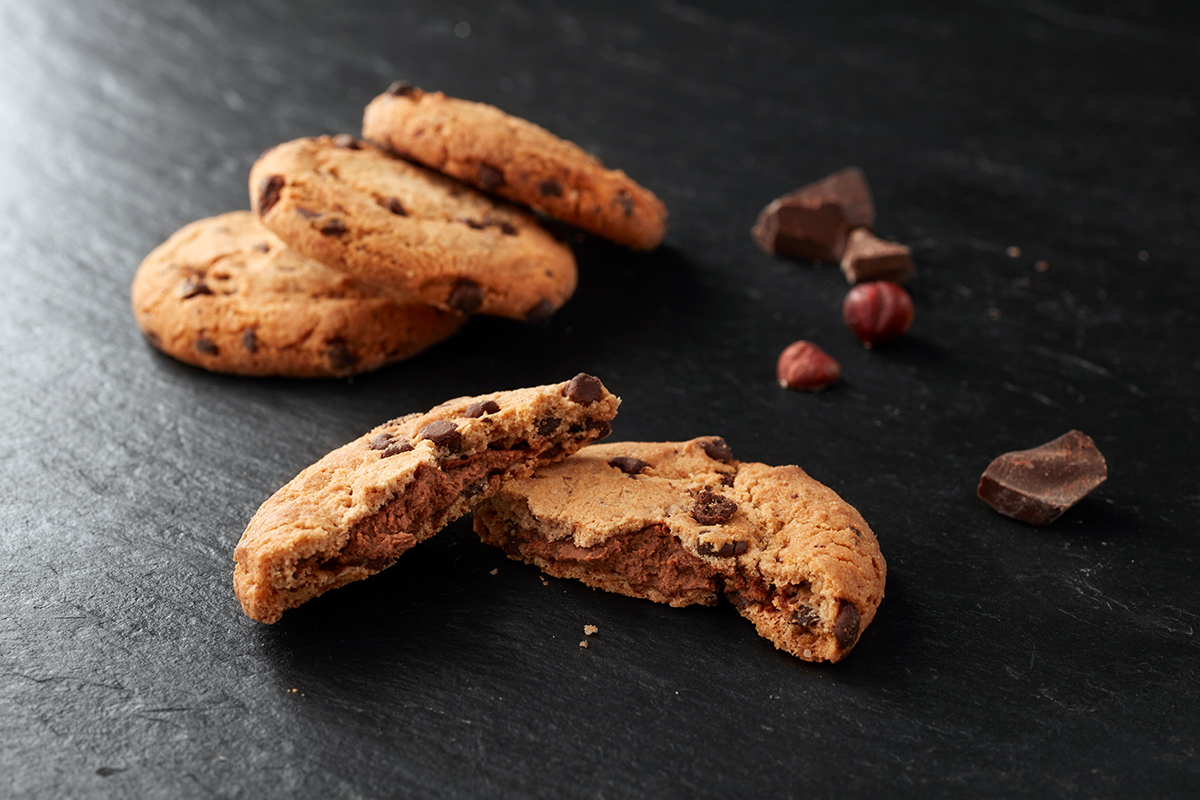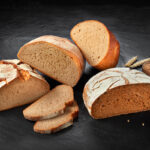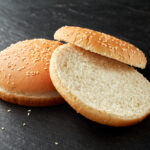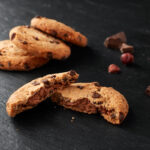 BAKED GOODS
Do you want to produce traditional and modern baked goods on a craft or industrial scale? Our modular system consisting of dough portioner and attachment allows production to be just as versatile as your product range. Test your products together with our baking specialists.
BOOK YOUR EXCLUSIVE SESSION
Online-Live-Session Bakery
SMALL TRADE
Gentle product transport, suitability for everyday use and easy handling – solutions for versatile applications and a wide product portfolio. Filling and portioning, mincing, forming and dividing of different masses: Everything from a single source. Expand your product portfolio and get an idea of our technology.
BOOK YOUR EXCLUSIVE SESSION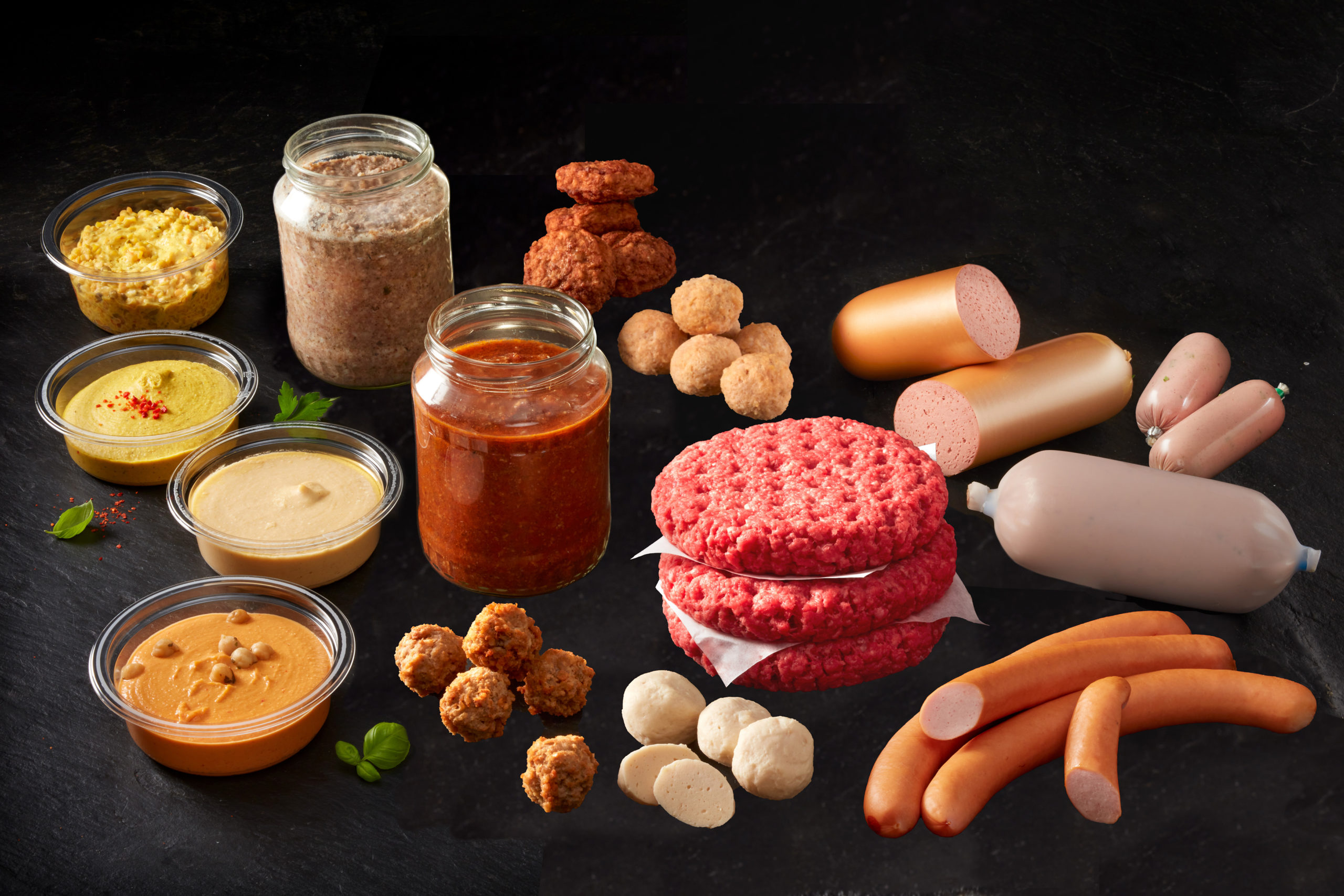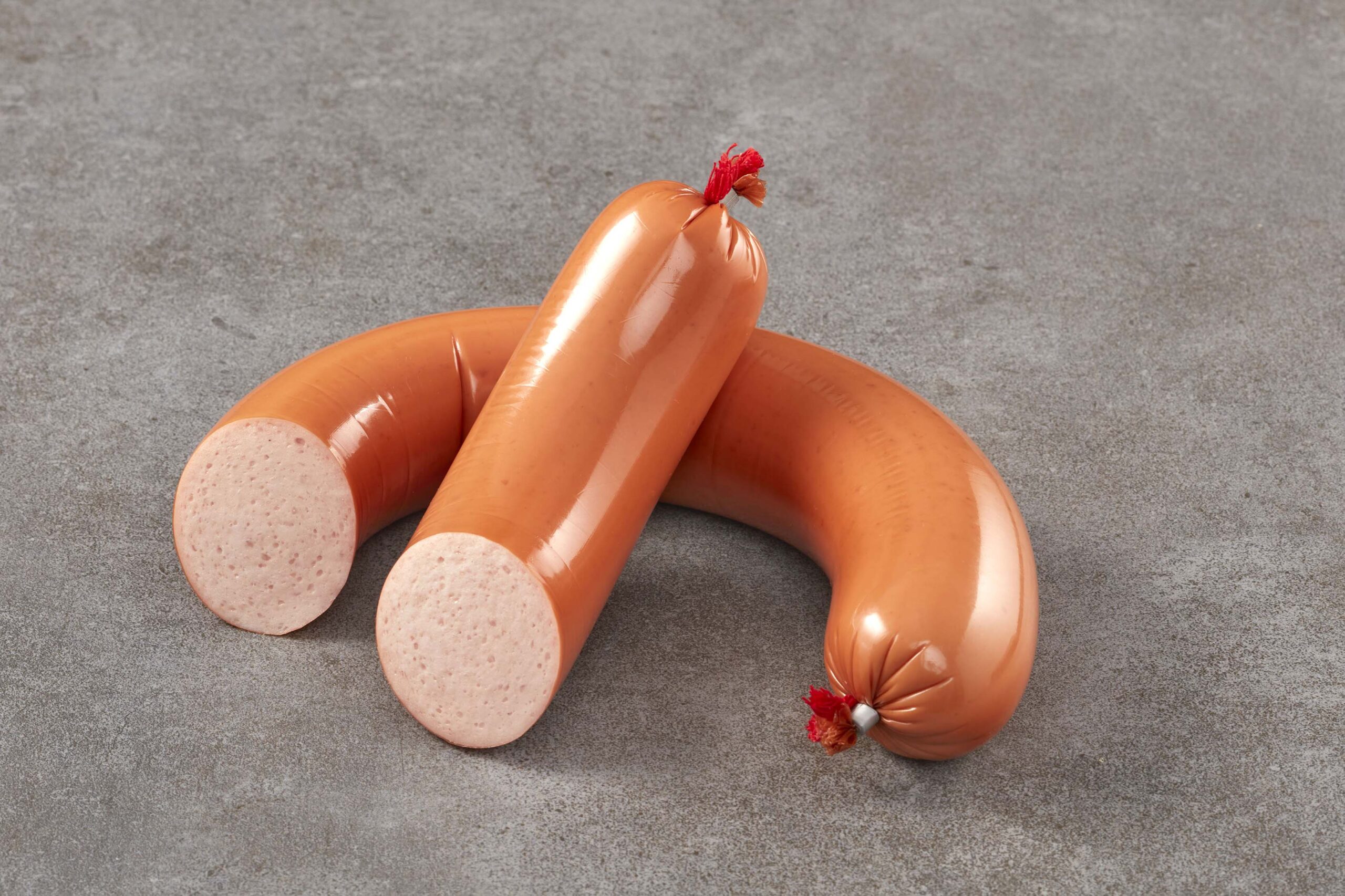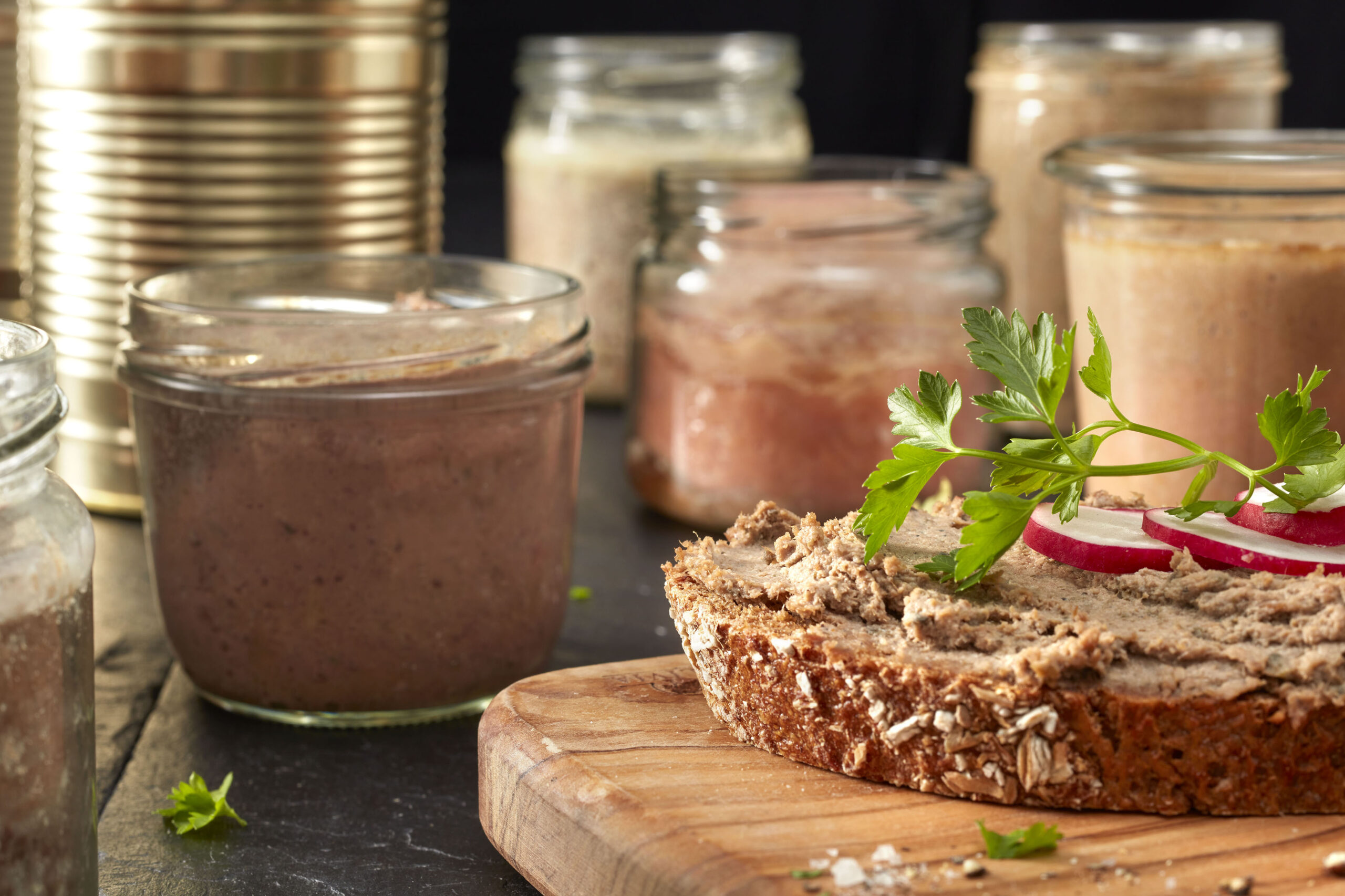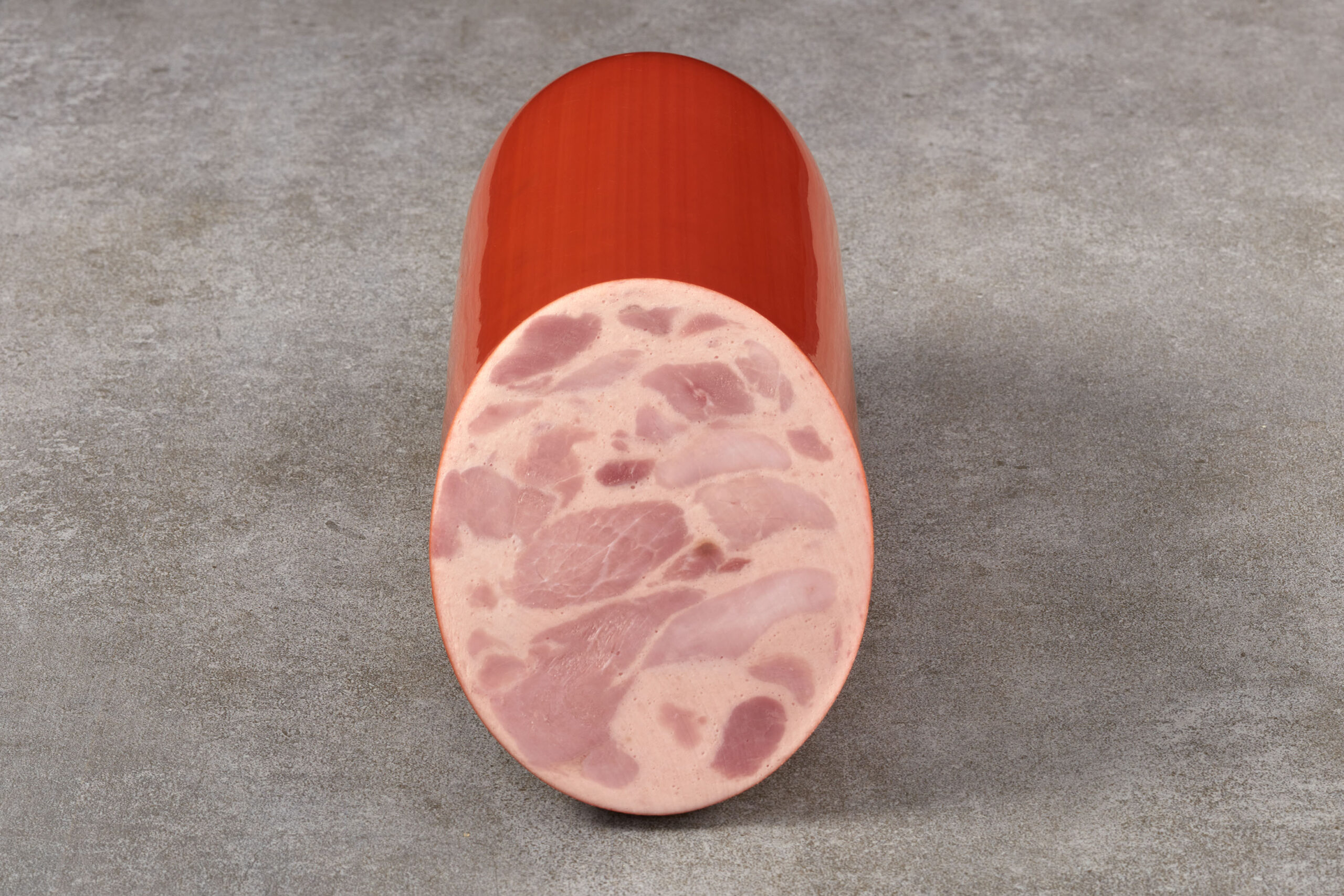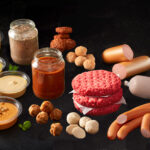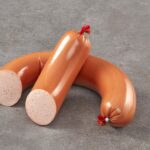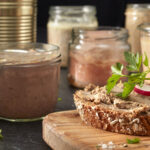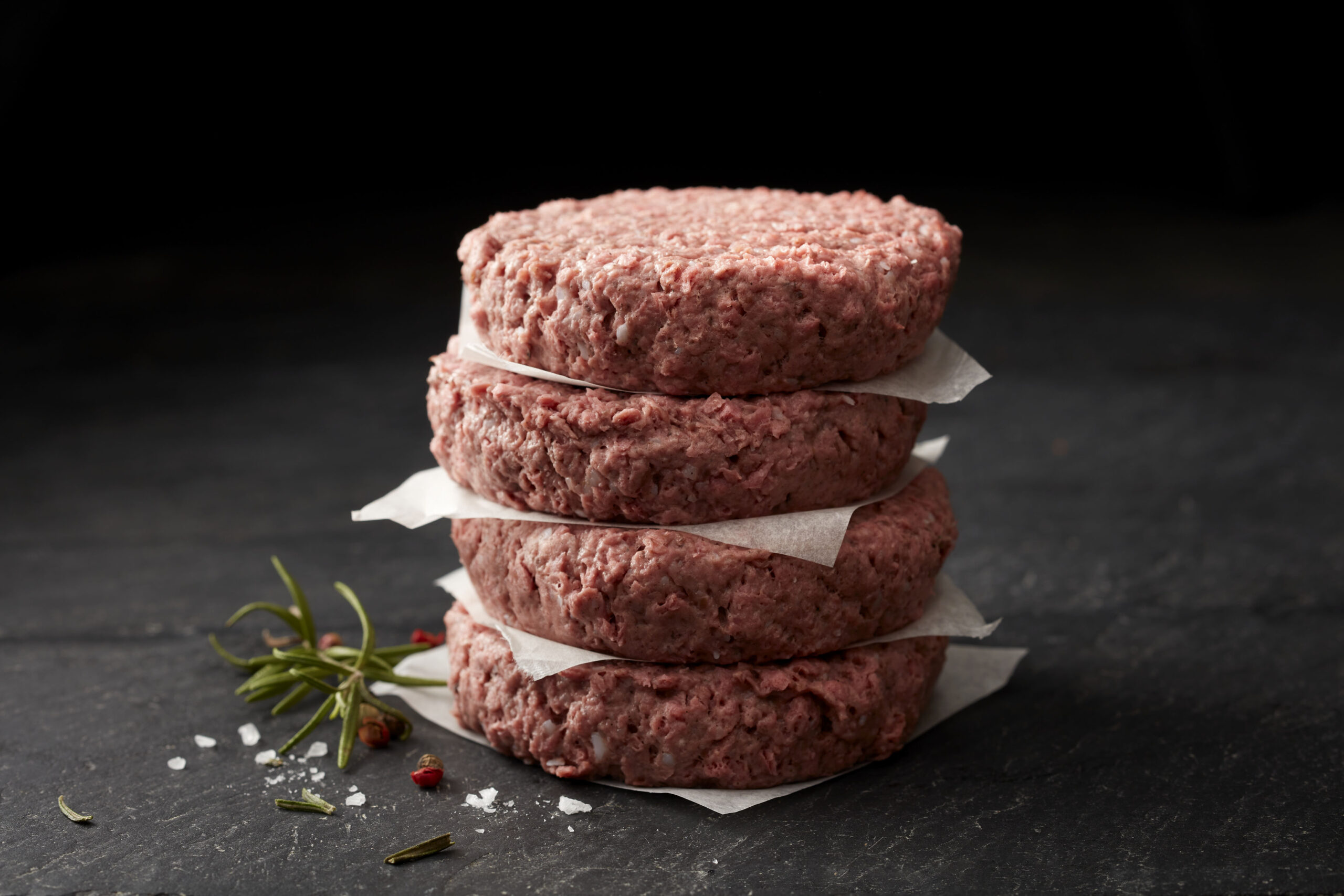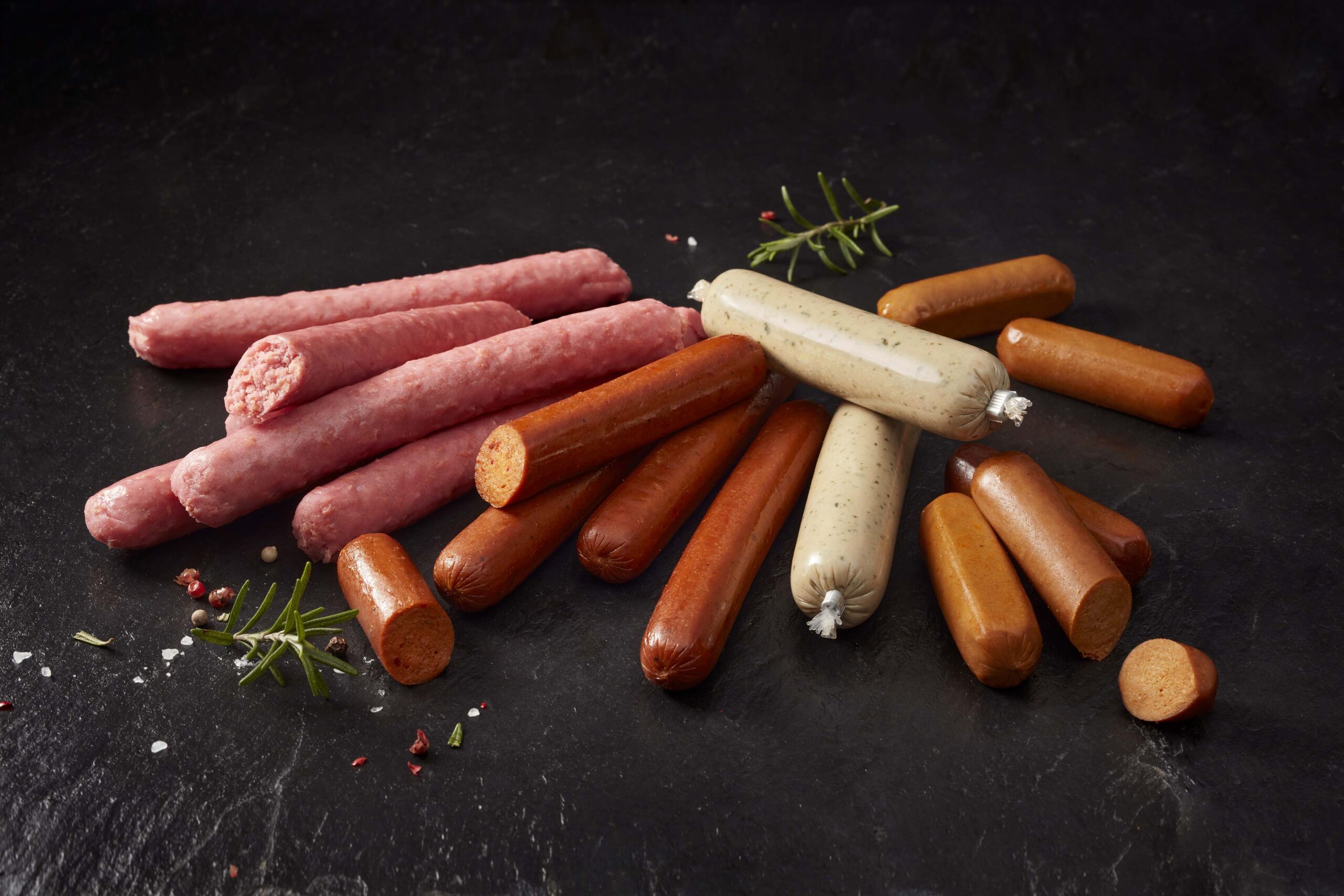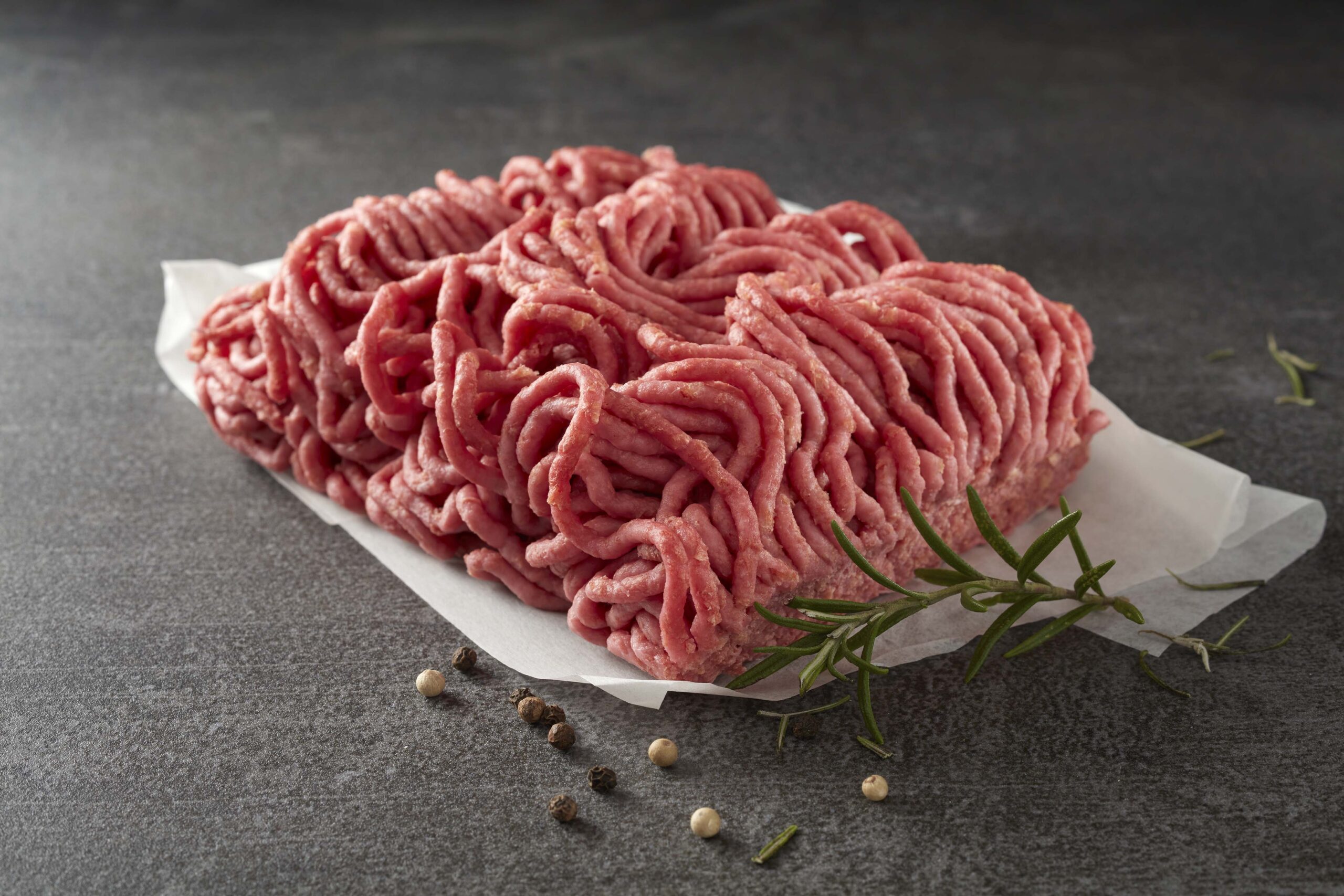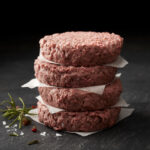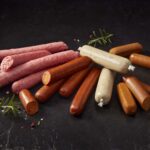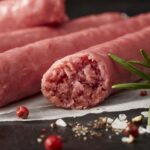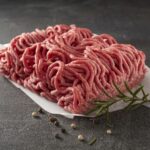 PLANT-BASED PRODUCTS
Burger patties, plant-based mince, spreads, sausages in all shapes, filled and unfilled balls – there are no limits to the variety. With our vacuum filling machines and a flexible, extensive range of attachments, we offer first-class solutions for every requirement. Find out which solutions we offer for your product.
BOOK YOUR EXCLUSIVE SESSION
CONVENIENCE
Whether it's meat, fish, cheese, fruit or vegetables, round or angular, filled or unfilled — the VEMAG Convenience systems can be perfectly adapted to all product types. Your possibilities are endless.
BOOK YOUR EXCLUSIVE SESSION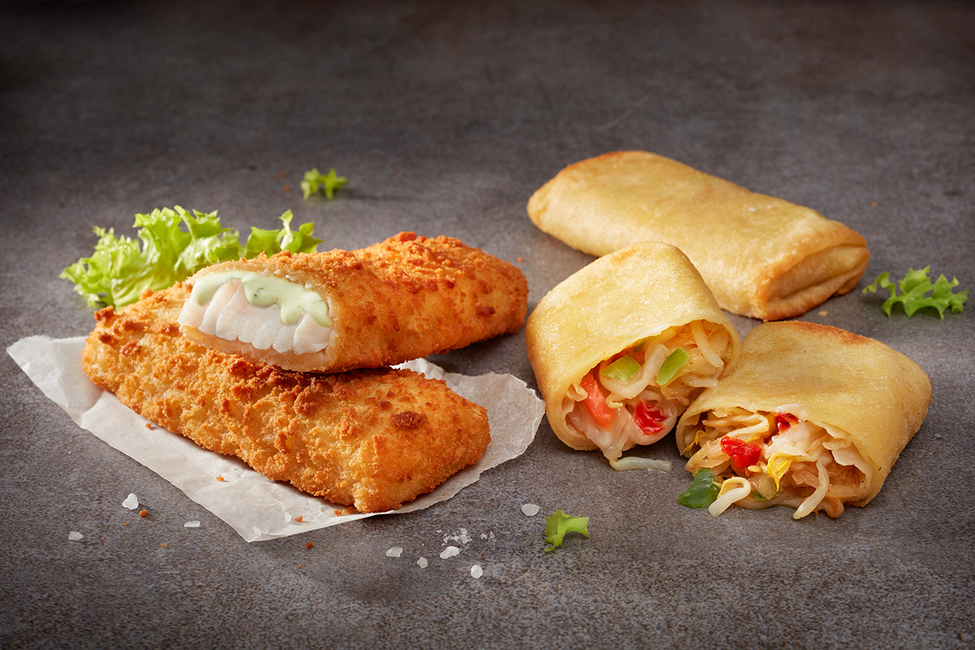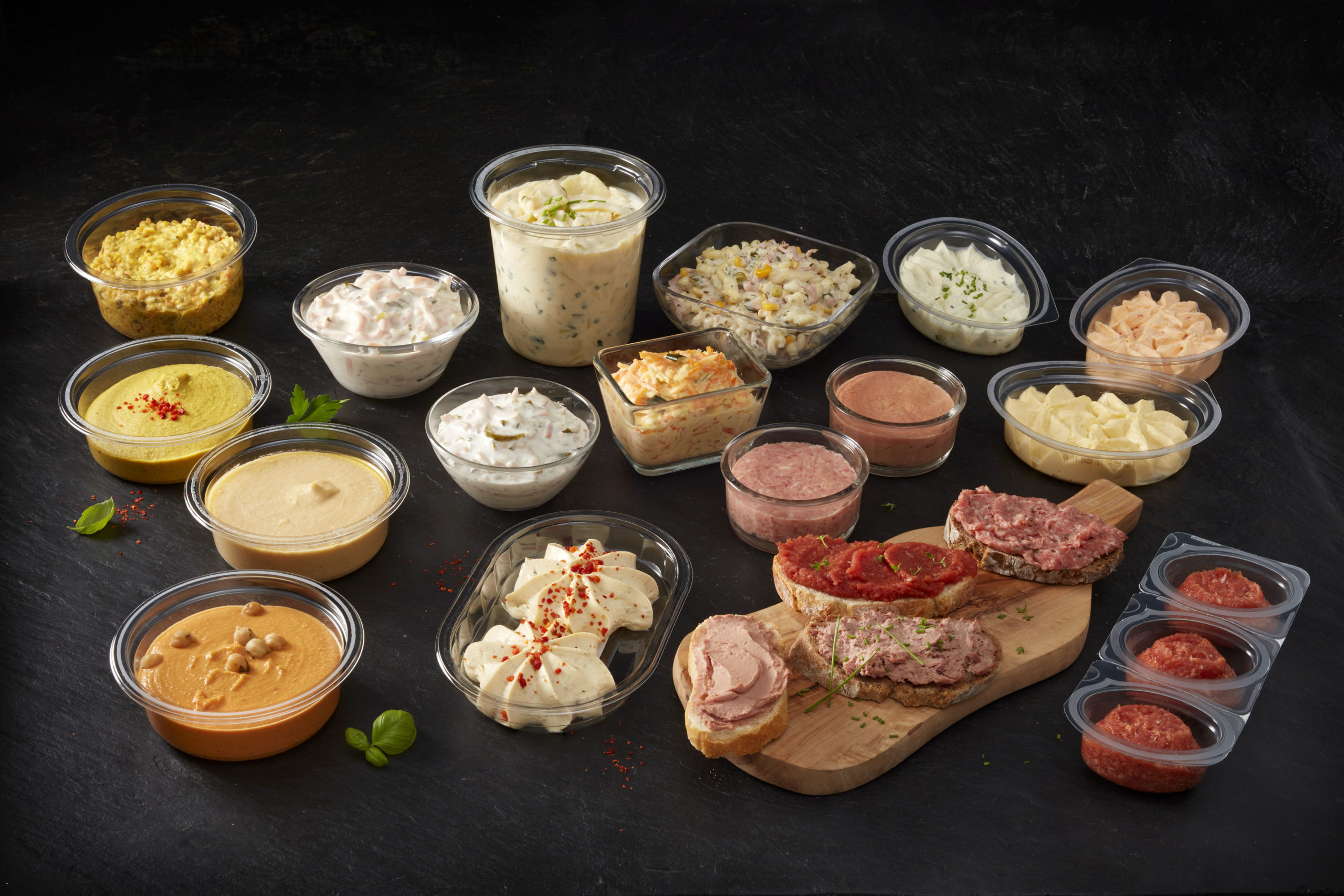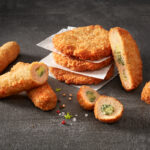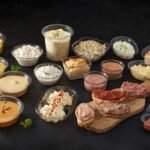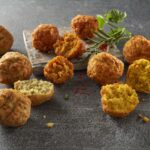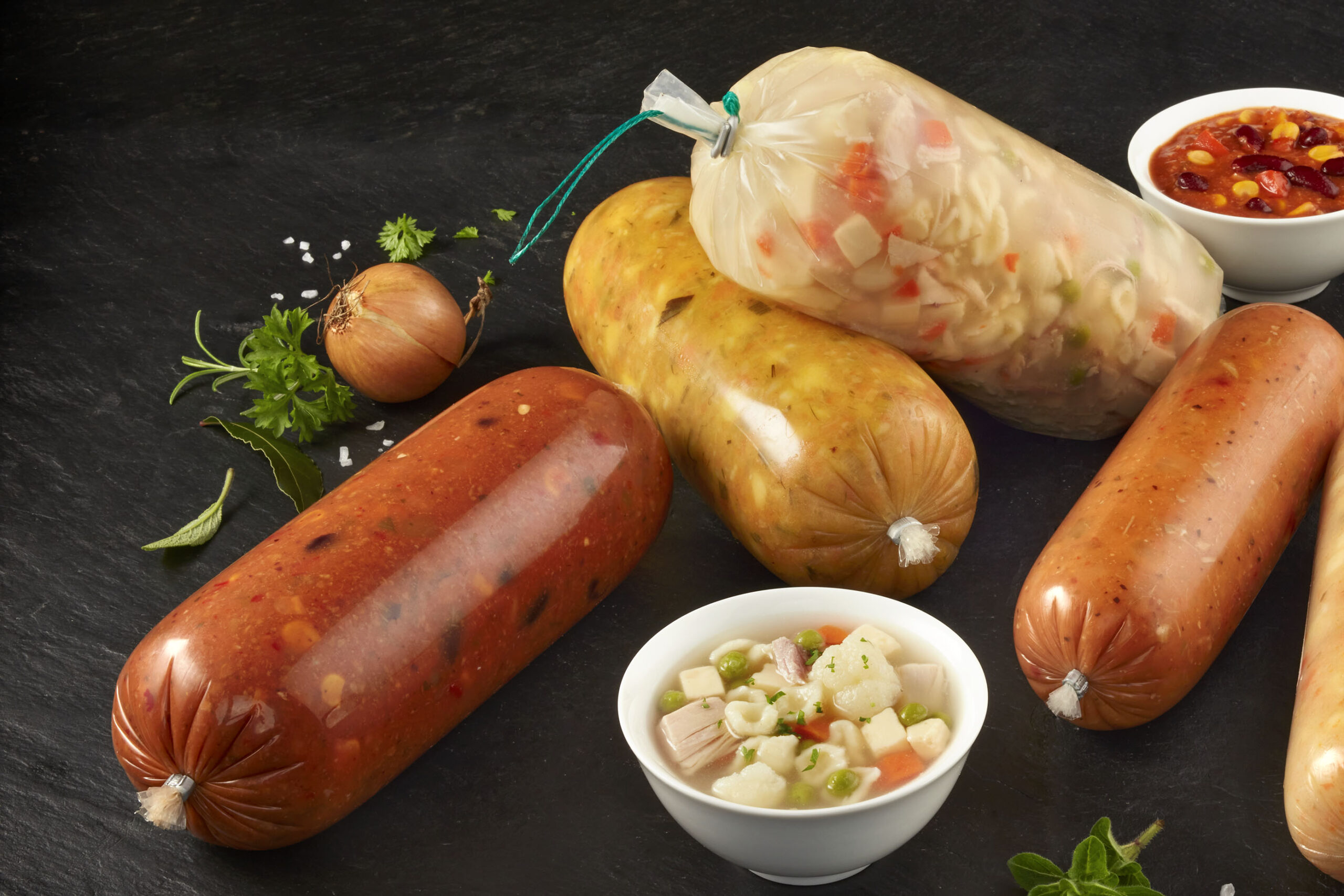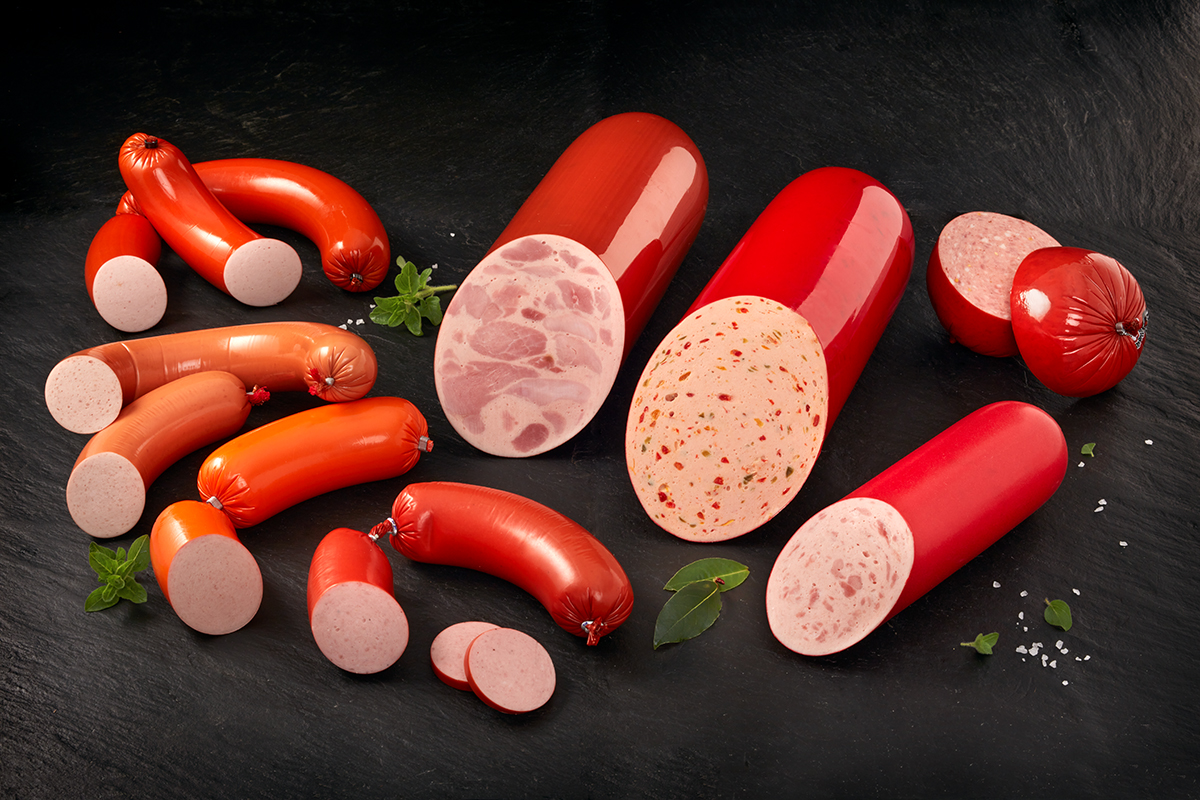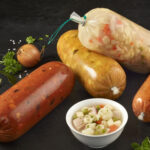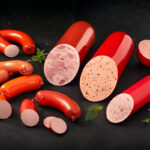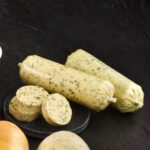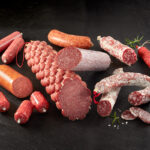 PORTION GOODS AND SAUSAGE
VEMAG has the right filling machines for all filling tasks whether small-calibre portioned products such as cooked sausage or large-calibre products such as cooked ham. Your product, our technology.
BOOK YOUR EXCLUSIVE SESSION
CHEESE PRODUCTS
Test your cheese products together with our experts live and digital in our customer center and convince yourself of our technology.
BOOK YOUR EXCLUSIVE SESSION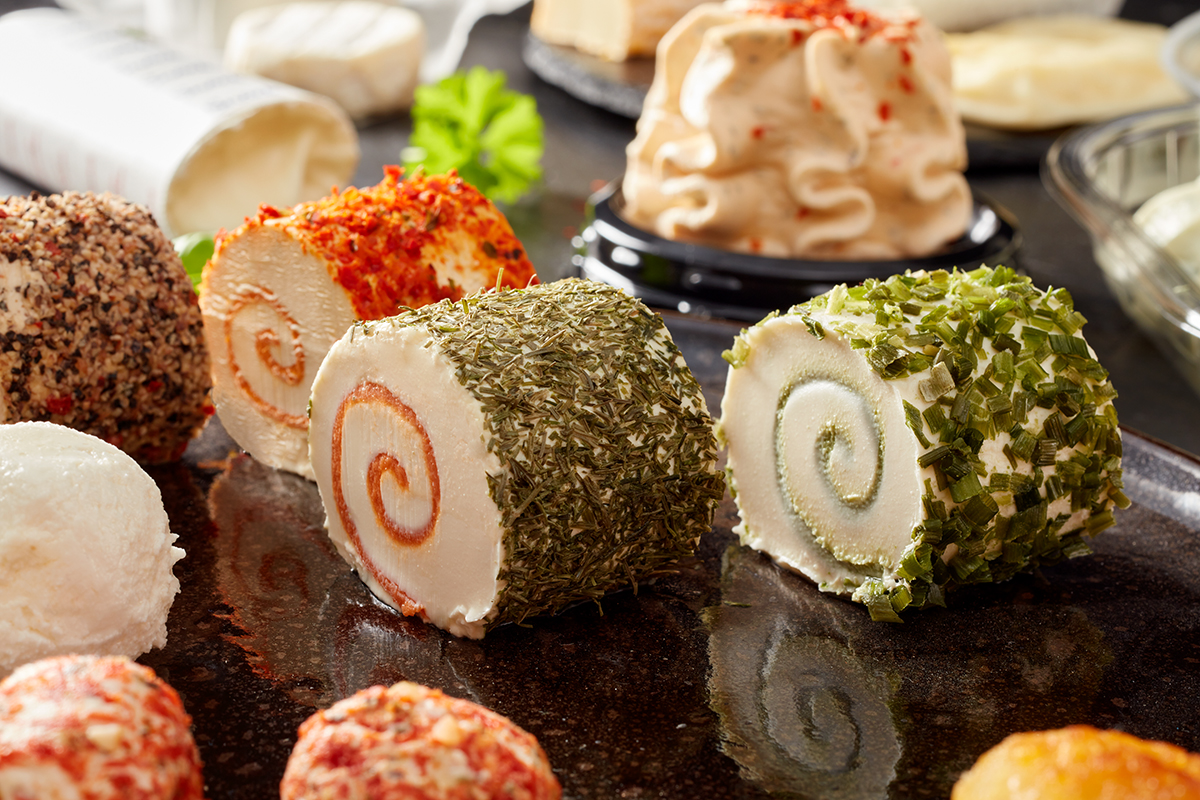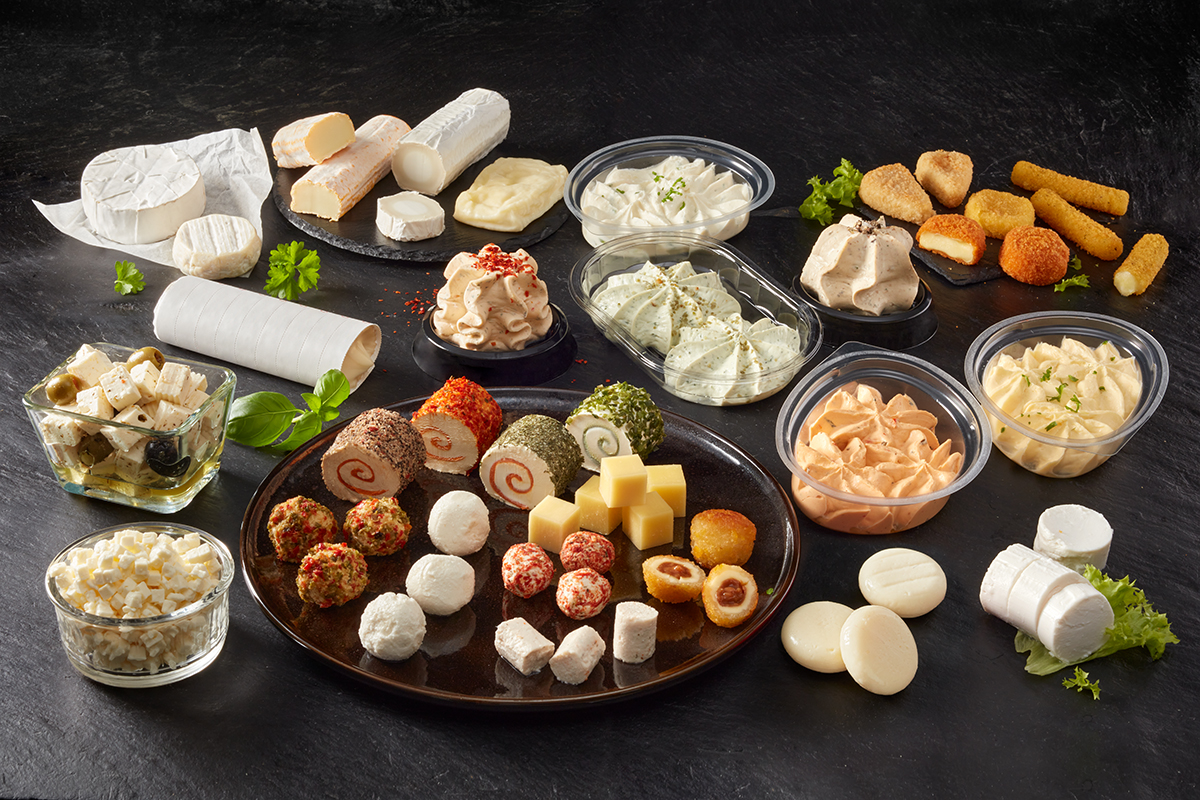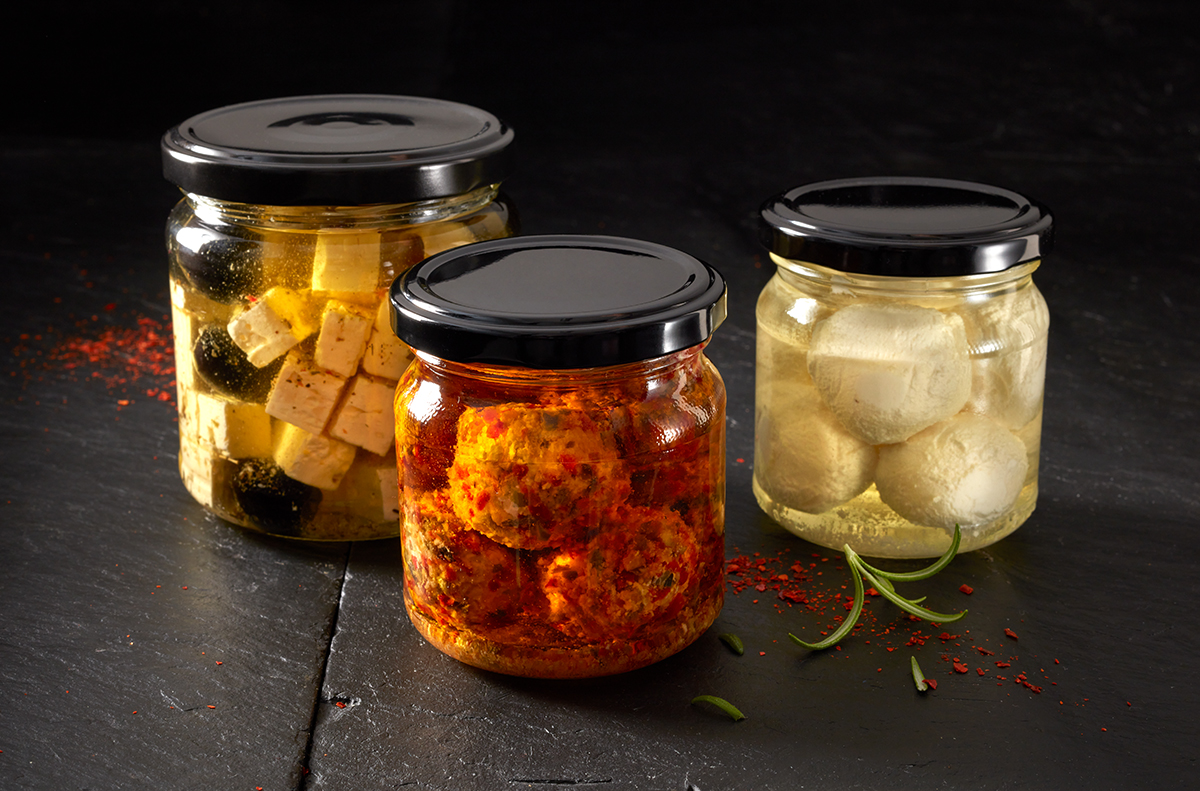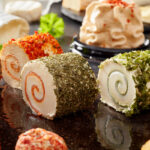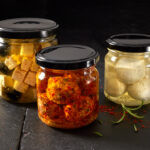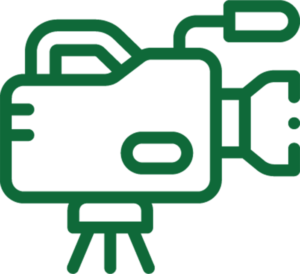 We invest in high-quality technical equipment. This way we want to ensure that you can capture every detail. Just as if you were standing live next to our machines.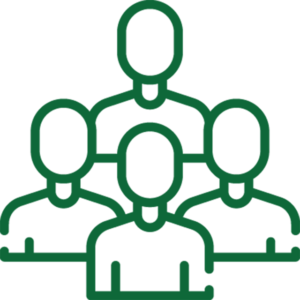 Our VEMAG team works closely together in front of and behind the camera to guarantee you an authentic experience. On average, 12 people are working for you per session.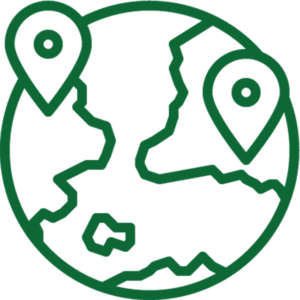 With our digital offer, we have already travelled the whole world within one week. From Poland to Japan and Colombia – we bring our Customer Center to your desk.
Making contacts and breaking new ground together: We thrive on our clients' ideas and know how important it is to get to know each other. With our online sessions, we want to give you not only an impression of our technology, but also a feel for our team, because success is based on trust.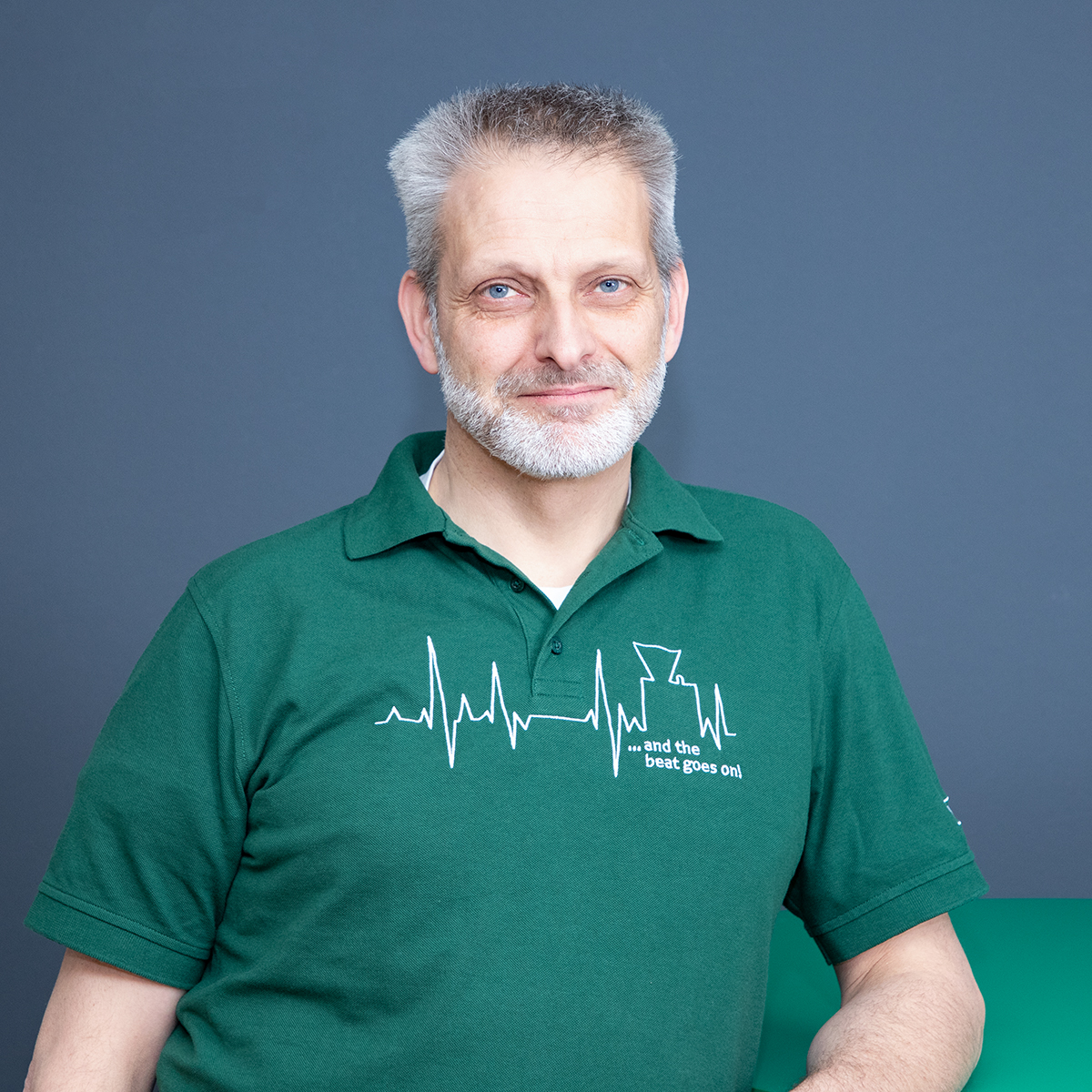 Peter Hommersom
Technical Product Manager Forming and Grinding

Tel.: +49 4231 777-152
peter.hommersom@vemag.de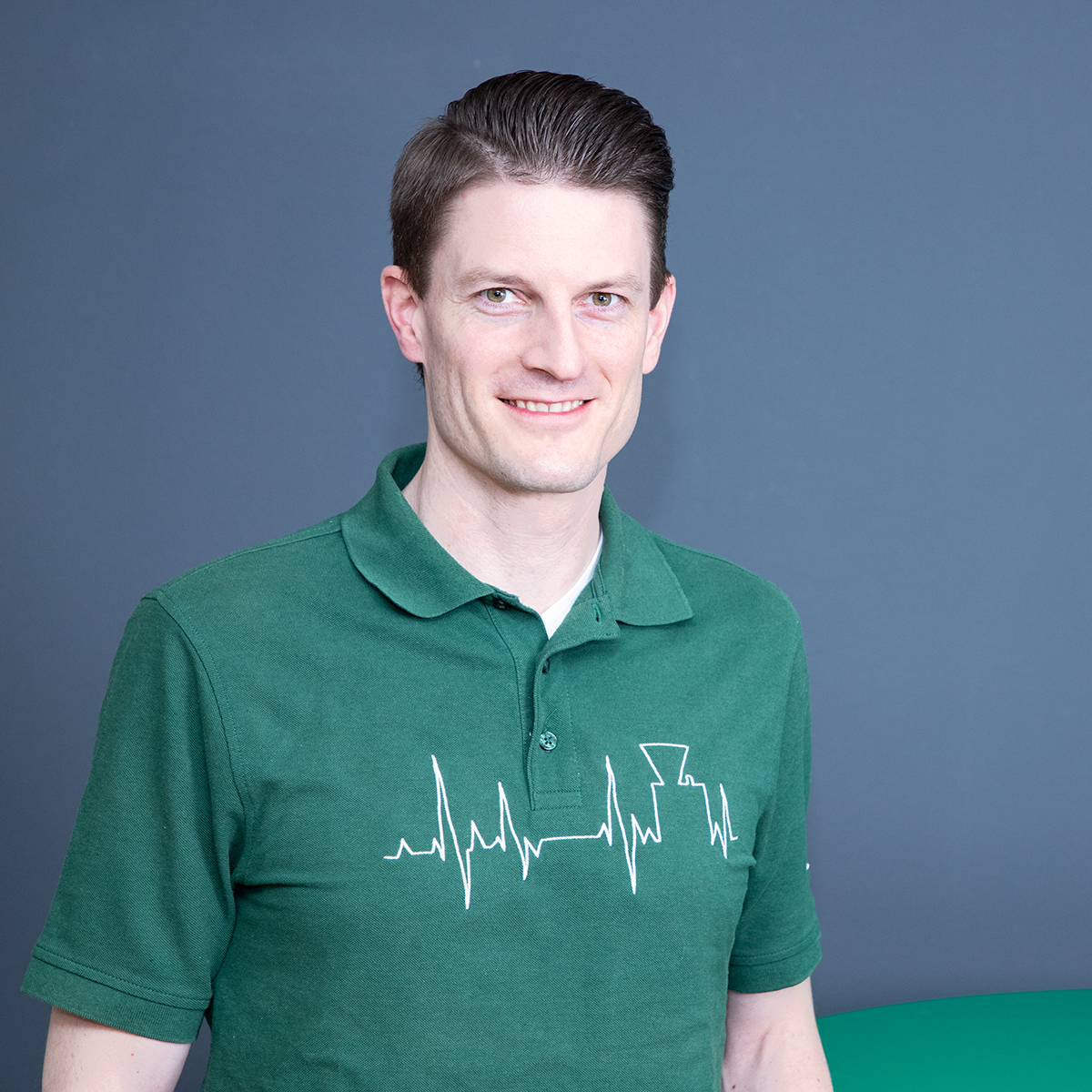 Denis Winkelsdorf
Product Manager Sales Sausage Lines

Tel.: +49 4231 777-339
denis.winkelsdorf@vemag.de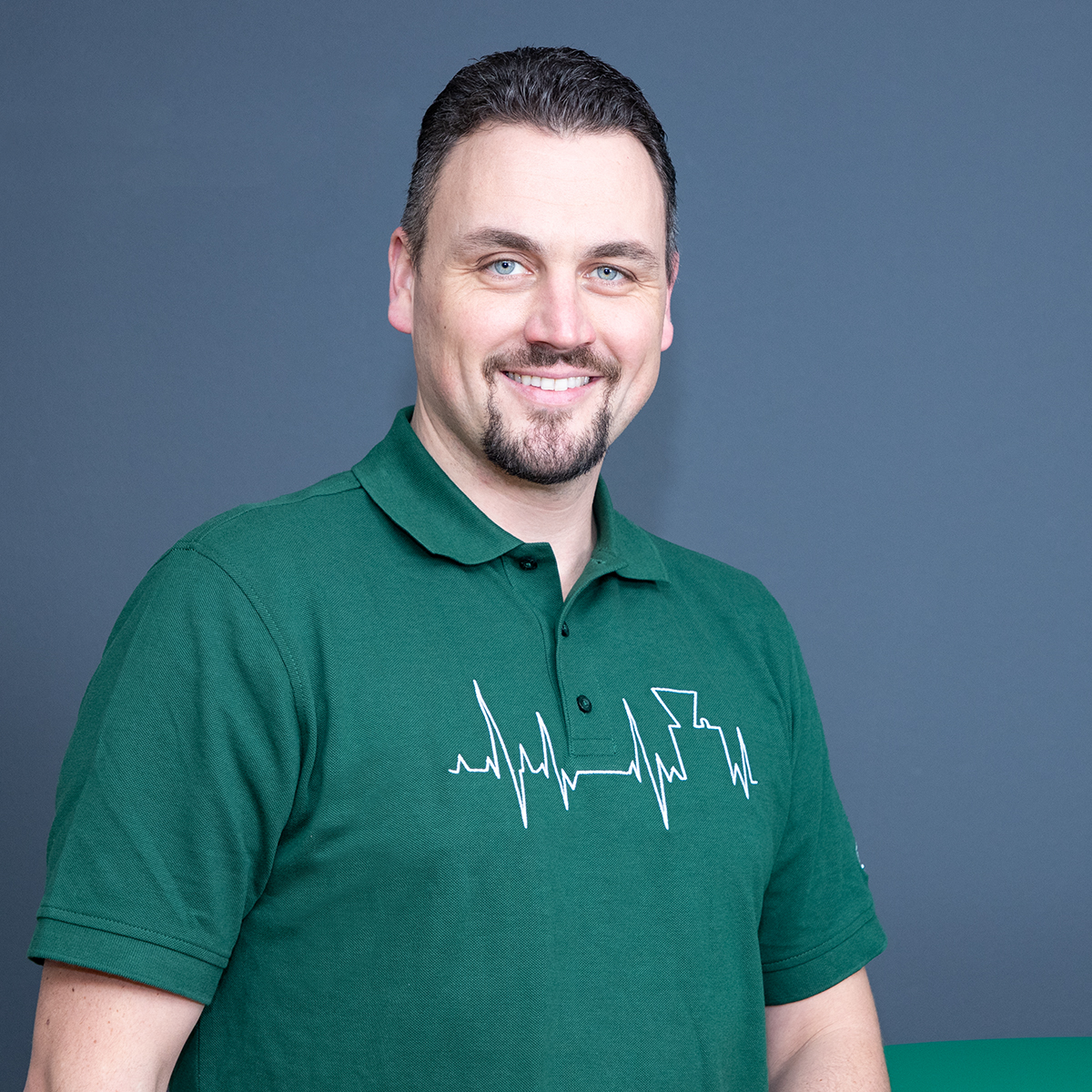 Alexander Bressler
Product Manager Sales Baked Goods

Tel.: +49 151 23397678
alexander.bressler@vemag.de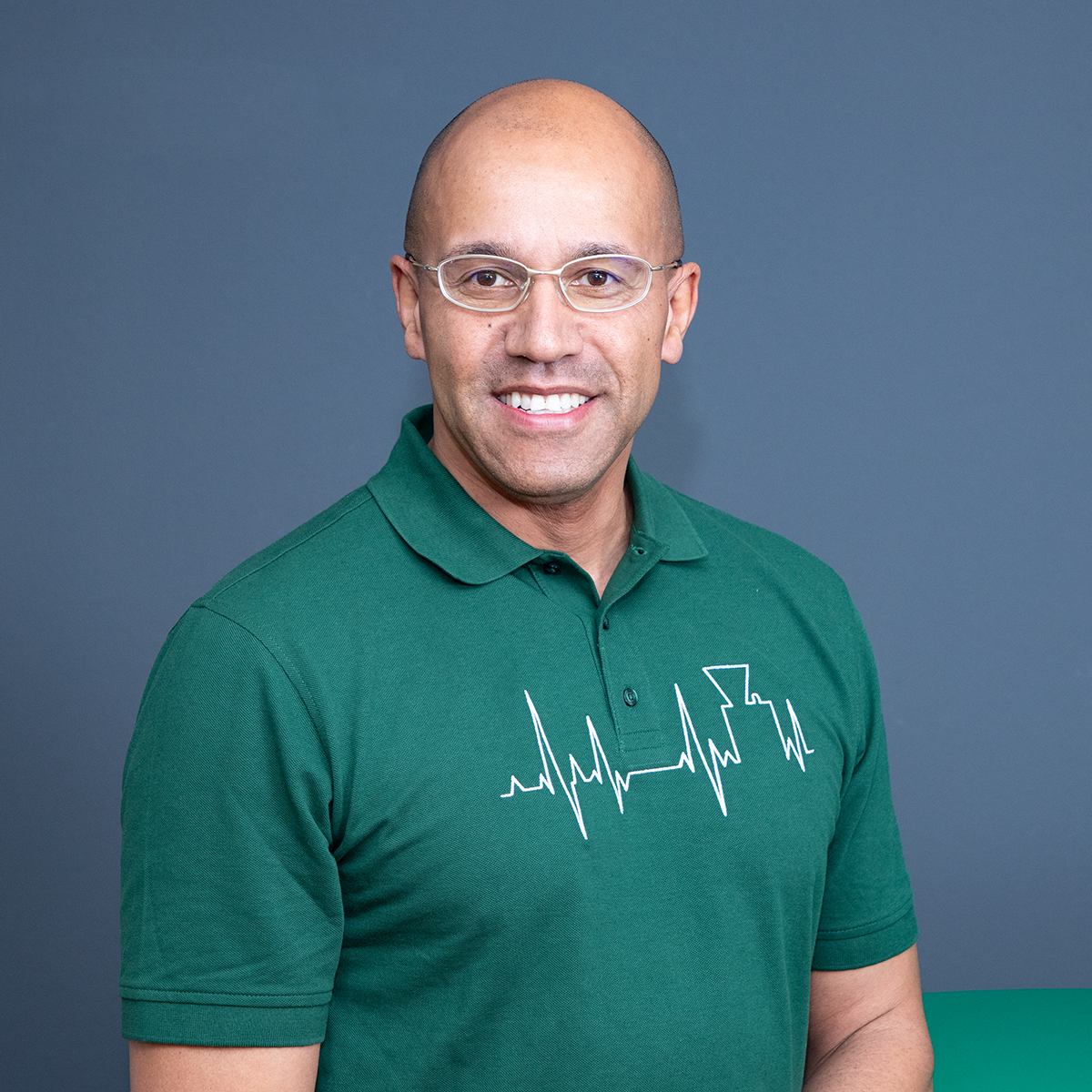 Edgar Wenkel
Product Manager Sales Baked Goods

Tel.: +49 151 65513193
edgar.wenkel@vemag.de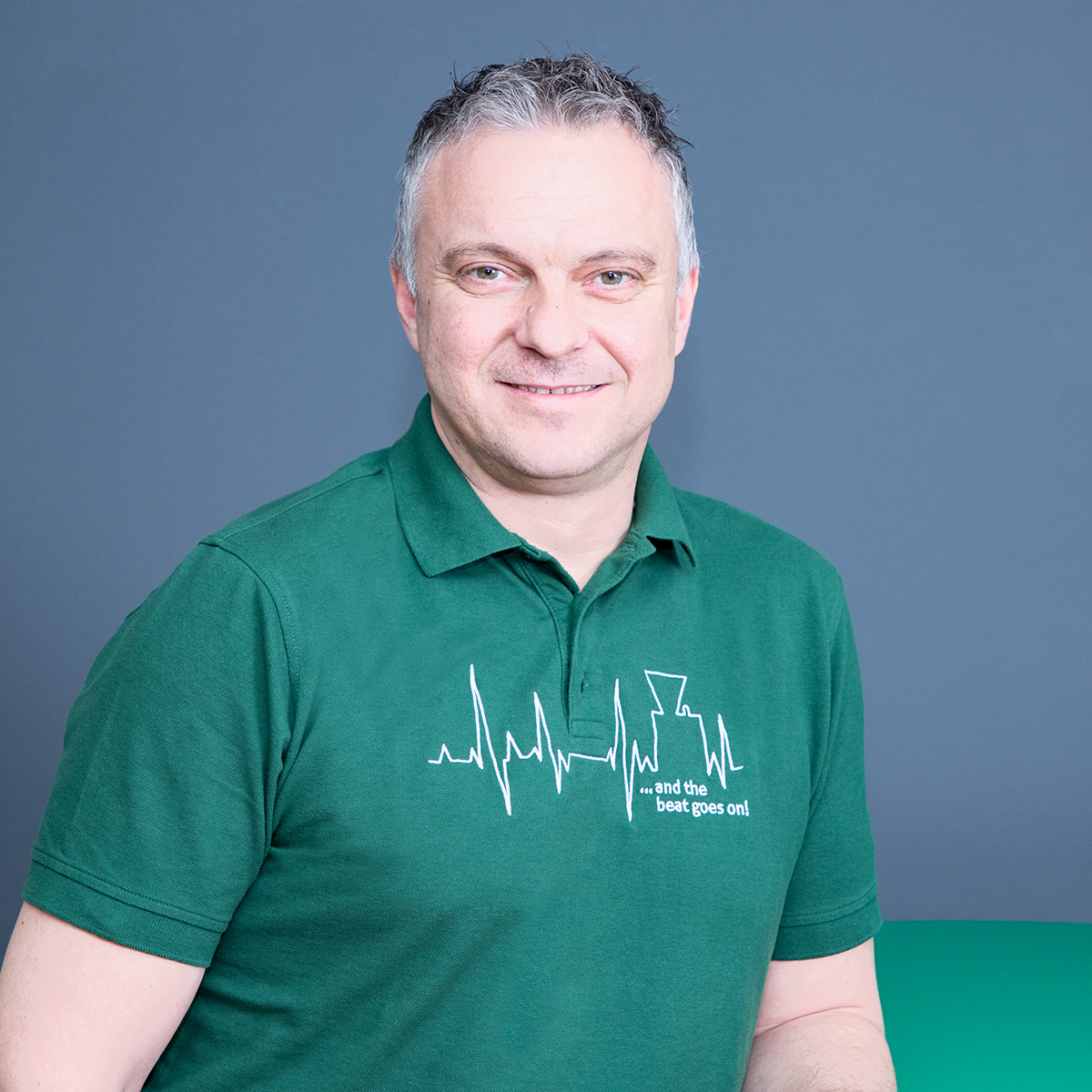 Thomas Dippel
Product Manager Sales Small and Medium Sized Business Machines

Tel.: +49 4231 777-154
thomas.dippel@vemag.de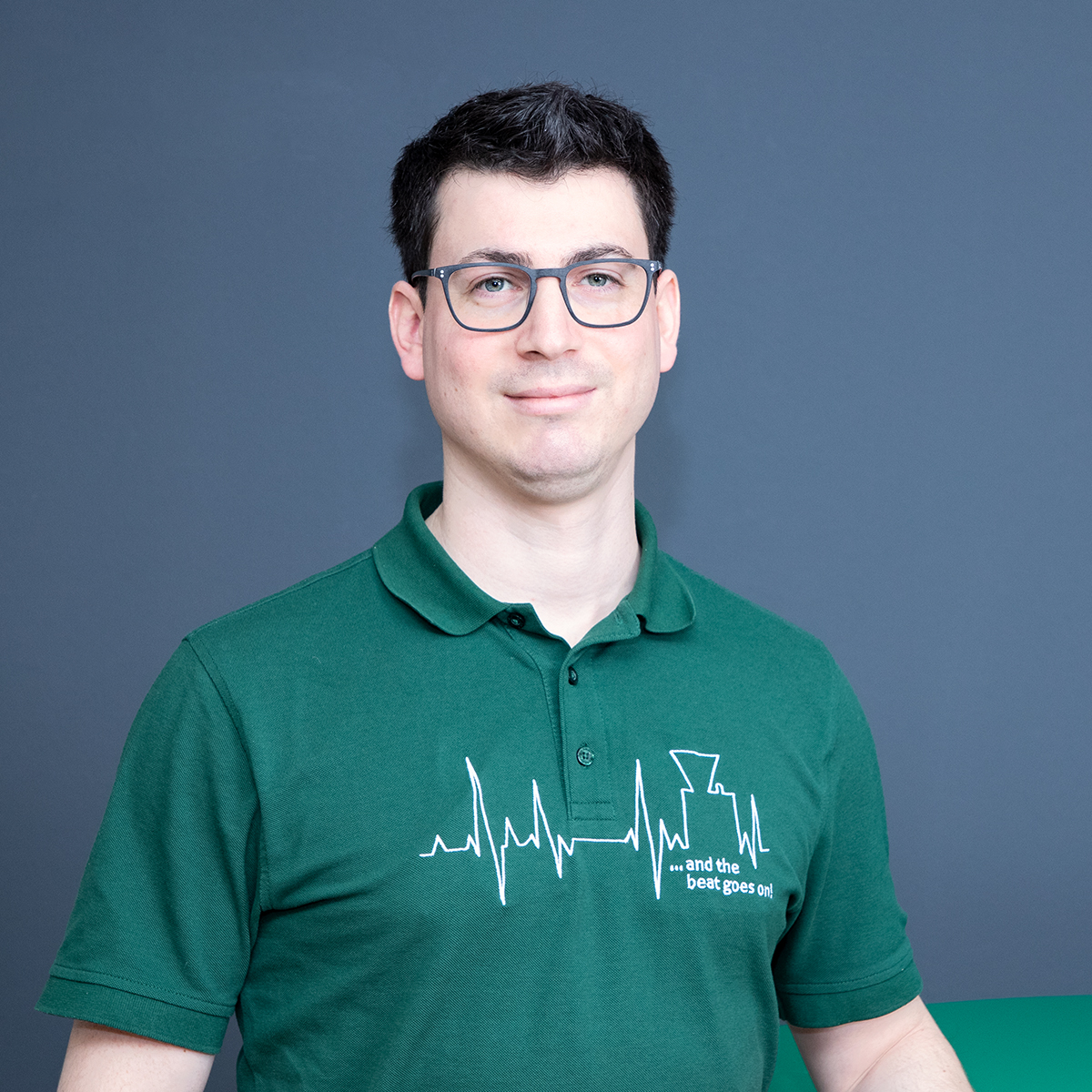 Jens Thörnich
Product Manager Sales Plant-Based

Tel.: +49 151 22791904
jens.thoernich@vemag.de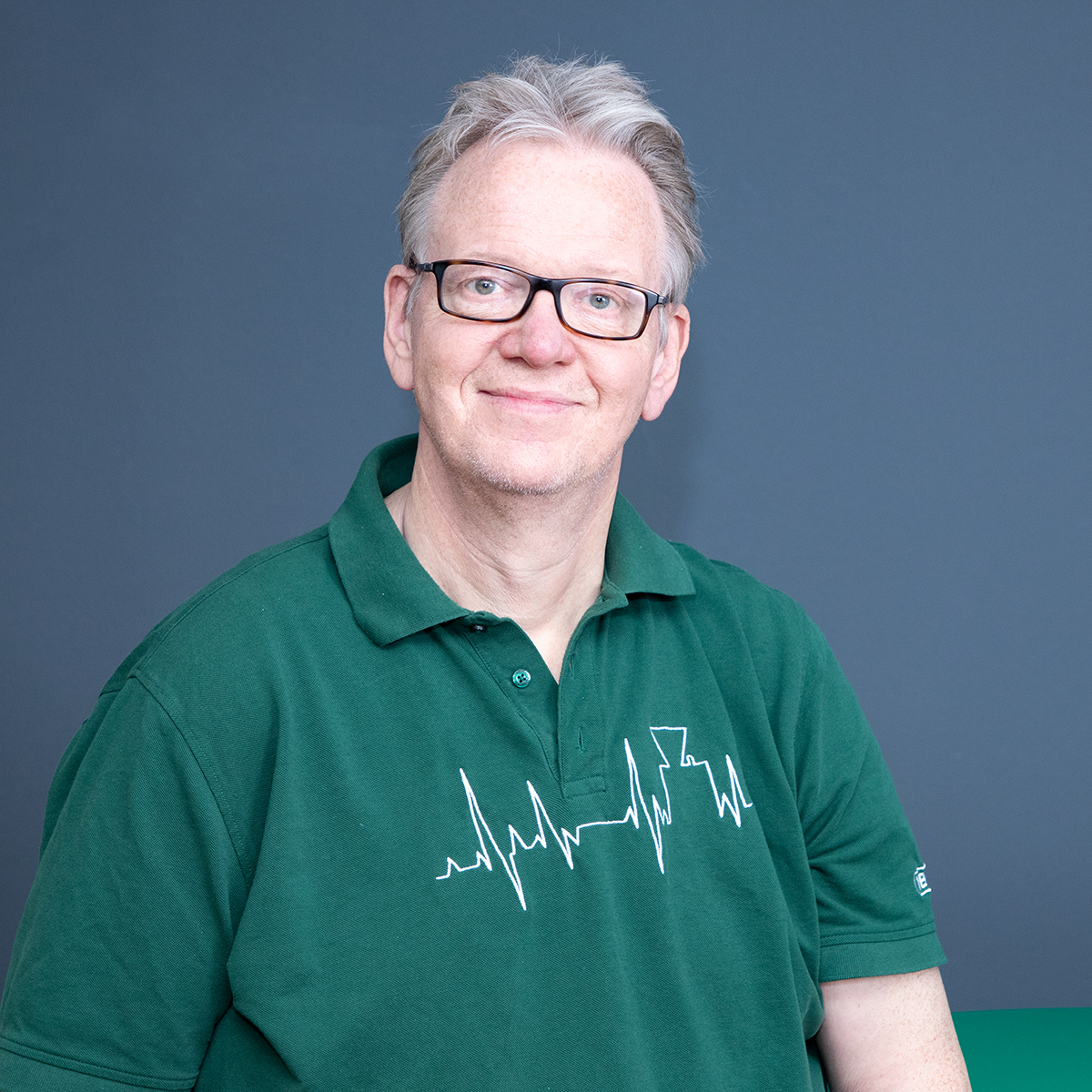 Michael Ebersberg
Technical Product Manager Convenience and Cheese

Tel.: +49 4231 777-273
michael.ebersberg@vemag.de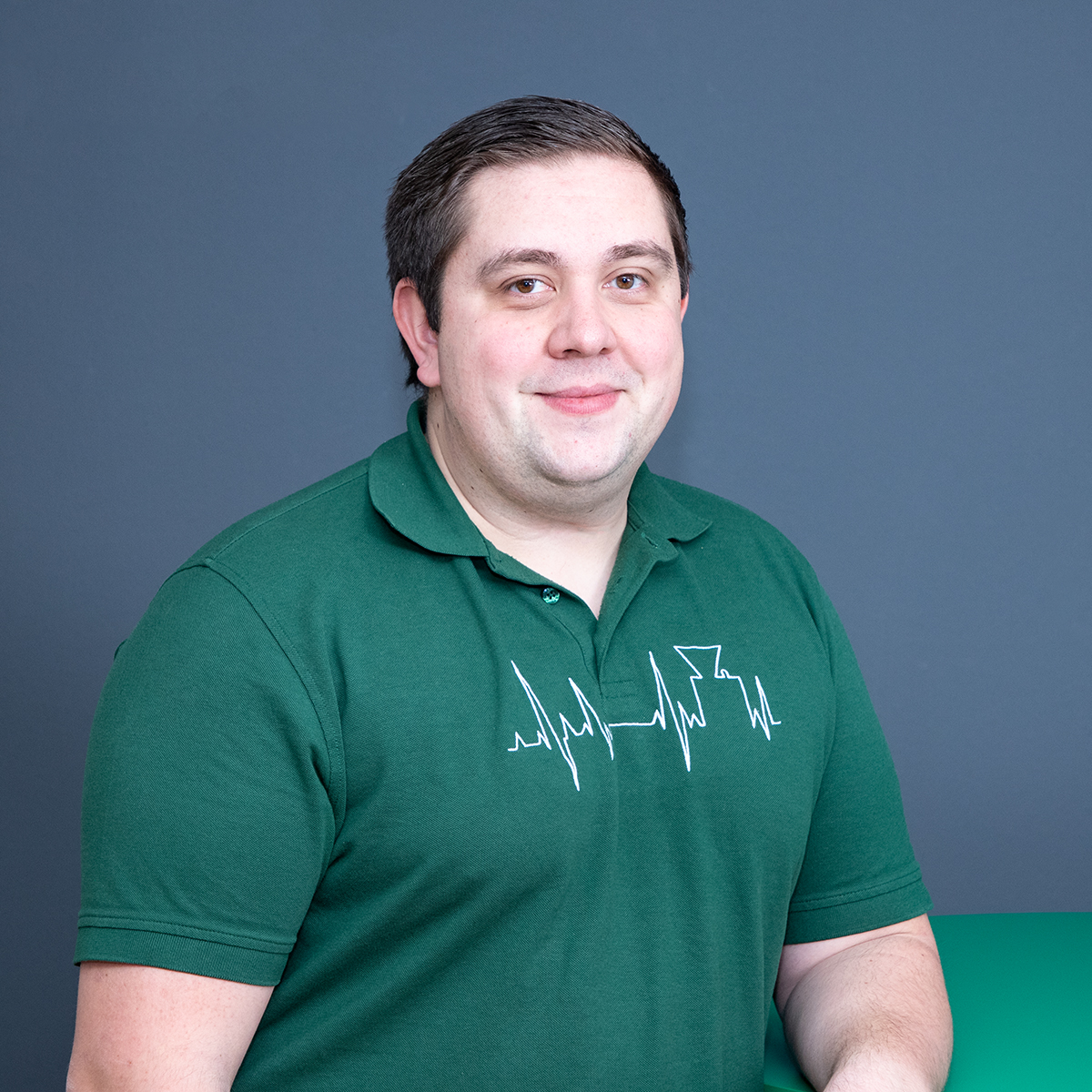 Vitali Kemmer
Product Manager Sales Clipping Applications

Tel.: +49 4231 777-348
vitali.kemmer@vemag.de
VEMAG Maschinenbau GmbH with headquarters in Verden, Germany has been developing and manufacturing machines and equipment for the food industry and artisan producers for over 75 years.
The concept is a modular system of standard fillers and customized attachments that can be flexibly tailored to the user's specific requirements.
EMPLOYEES
With passion and competence for your success.
SPARE PARTS
Short response times worldwide and high availability of spare and wear parts.
ALL-ROUND SERVICE
VEMAG Service is by your side at all stages, from machine assembly and user training to preventative maintenance and repairs.
WE ARE HERE FOR YOU!
How to reach us: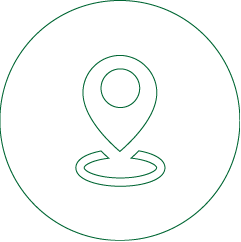 VEMAG Maschinenbau GmbH
Weserstraße 32
27283 Verden
Mail
e-mail@vemag.de
Phone
+49 04231 777-0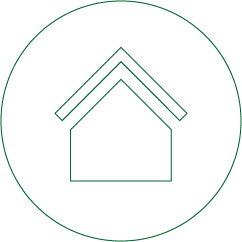 Homepage